Who are we?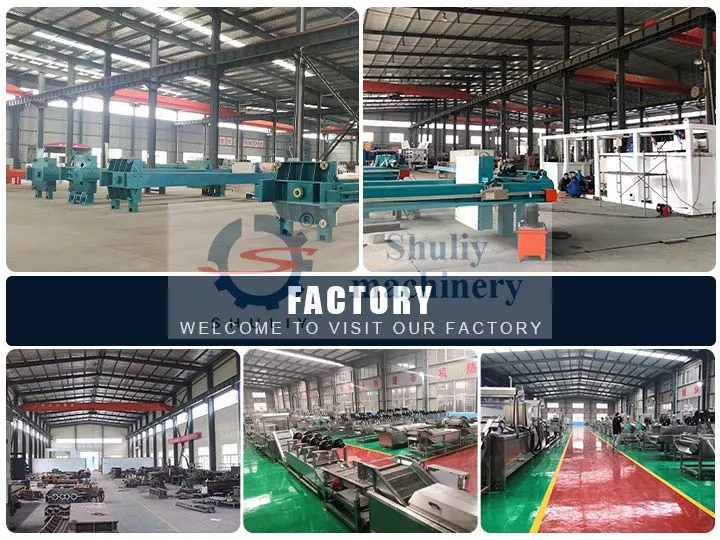 Shuliy Machinery Co., Ltd. is a renowned machinery research, development, and manufacturing company. Our machines are used in a variety of fields, mainly in resource recycling equipment, agricultural equipment, food processing equipment, and packaging machinery. We provide individual machines as well as professional machine solutions to our customers.
We manufacture machines for each field with care. In addition to individual machines, we also offer large production lines. For example, charcoal production line, plastic bottle recycling line, fish flour production line, egg tray production line, french fries production line, etc. We also provide services related to plant design drawings, 3D drawings of production lines, and engineers going abroad to install equipment.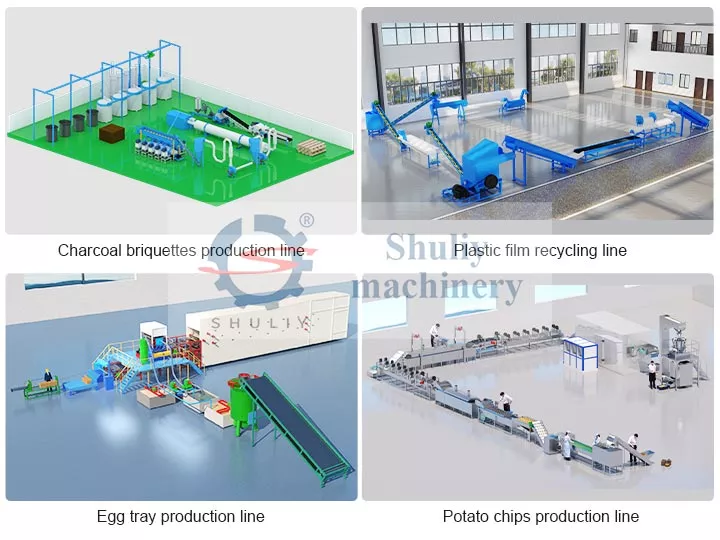 Shuliy Culture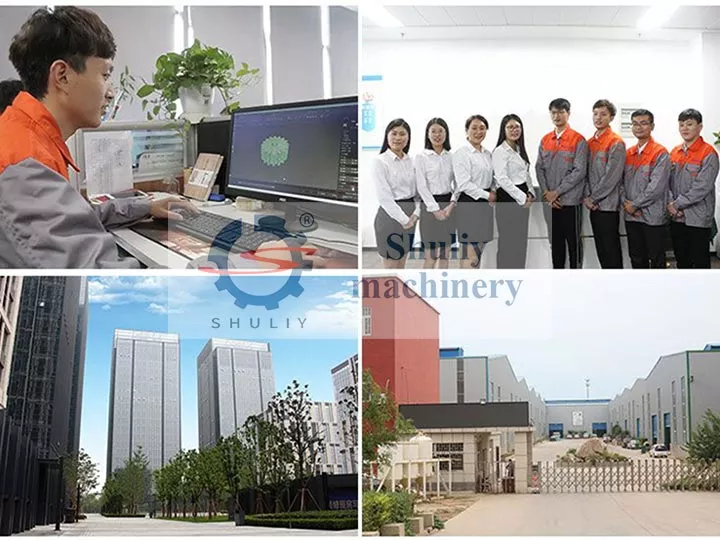 Shuliy Machinery Mission: Let Chinese machines change every corner of the world.
Shuliy Machinery Vision: Enhance the customer's value and provide growth for employees!
Shuliy staff values: integrity, gratitude, altruism, positive energy, embracing change, and team spirit.
Since its establishment, Shuliy has always aimed to bring greater convenience to our customers with quality equipment. We are constantly innovating and developing in related fields. In addition to providing high-quality machines, we focus on providing comprehensive services to our customers.
These services include providing machine information, customizing machines, multiple payment methods, installation and commissioning of machines, packaging, and shipping. And our after-sales service, all customers who have worked with us are very satisfied with our service.
Qualifications and Honors
Shuliy Machinery has received many honors for its high quality products, excellent service, and the support of many customers. Our company has got ISO 9001 certificate and most products have CE certificate. We can also get PVOC, SONCAP, SABER, and Preferential C/O to help customers do import clearance easily. We will continue to work even harder in the field of these machines to bring better quality equipment to our customers!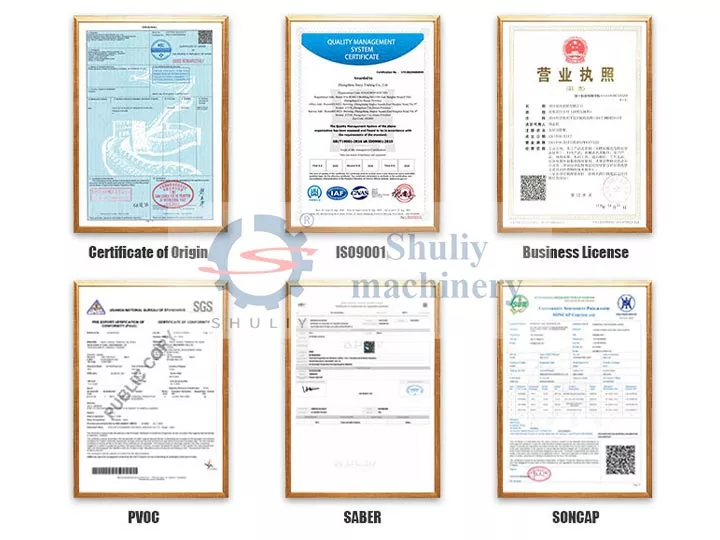 Shuliy Global Customers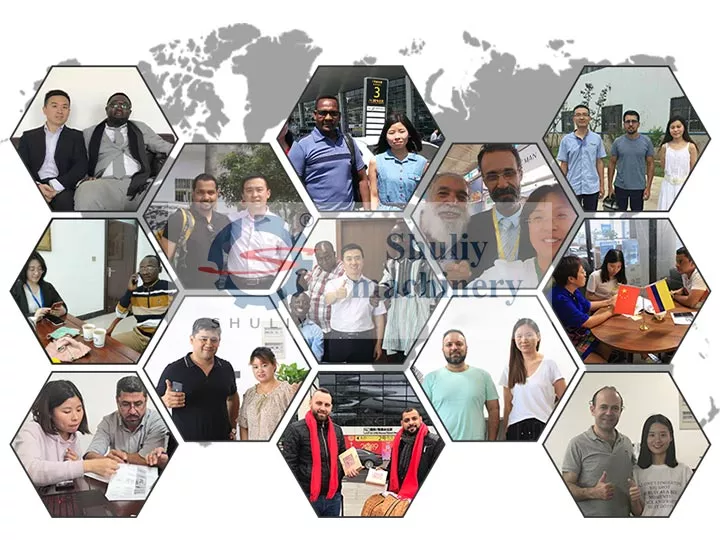 Since the beginning of export, our equipment has been welcomed by many countries. For example, the USA, Russia, Argentina, Ethiopia, Saudi Arabia, Congo, Nigeria, Indonesia, Tunisia, Brazil, Burundi, Colombia, and other countries. At the same time, due to the excellent quality and working effect of our machines, we have maintained long-term cooperation with many customers.
Customer's favorite – our biggest motivation
We have customers from all over the world. Customers say the machines they receive perform so well, they'll continue to work with us! If you have any questions, please contact us. We will get back to you as soon as possible!