Shuliy shipping and delivery
Shuliy has a comprehensive transport service system. We will customize the shipping process according to the customer's specific situation. Based on years of export experience, we are skilled in solving all kinds of shipping problems that our customers may encounter. This is one of the reasons why many of our customers maintain long-term relationships with us. The following are our specifics regarding shipping.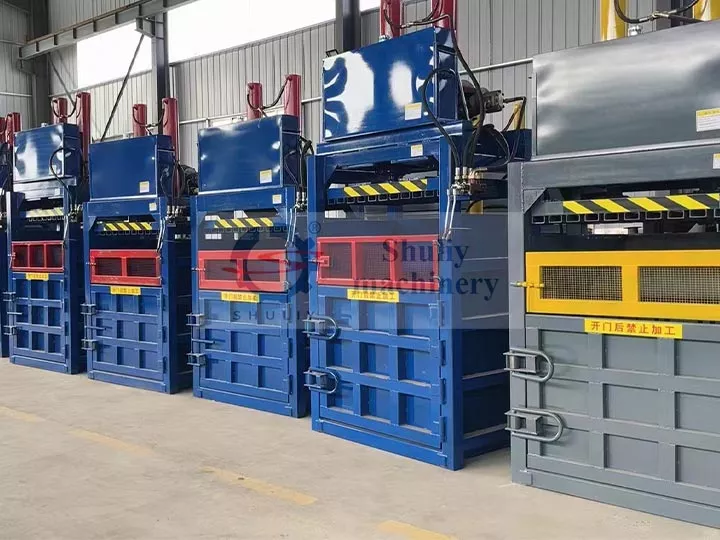 Before shipping: Before shipping, we mainly communicate with the customer about the details of the machine. We will customize the machine on demand. After the machine is made, we will send pictures and a video of the machine via online video. This is so that the customer can see the factory and check if there are any problems with the machine. When everything is in order, we will proceed to the next step of packing in wooden boxes.
Wooden case packing: To protect the machine from collision and moisture damage, we will use a wooden case to pack the machine. In addition, we use fumigation-free wooden boxes, which help our customers to reduce the time and cost of transportation. After packing the crates, we pack them directly into containers.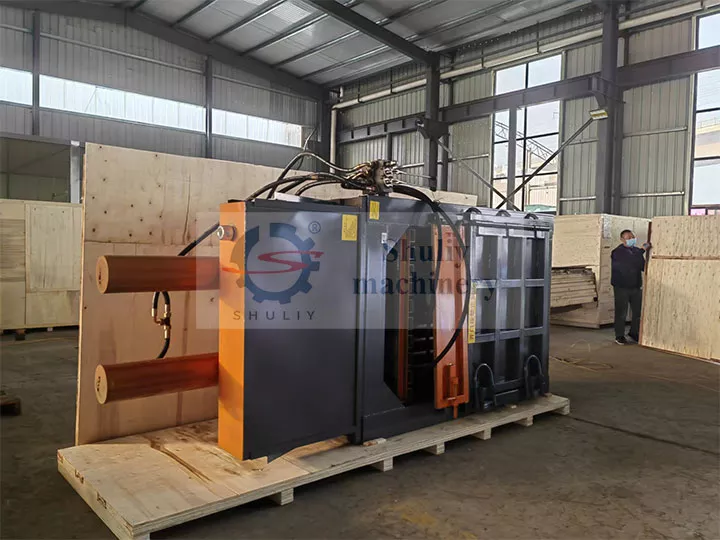 Shipping and delivery: After the machine has been packed, we start transporting the machine directly to the destination specified by the customer. The whole transport process may involve a combination of different forms of transport such as road, air, and sea transport.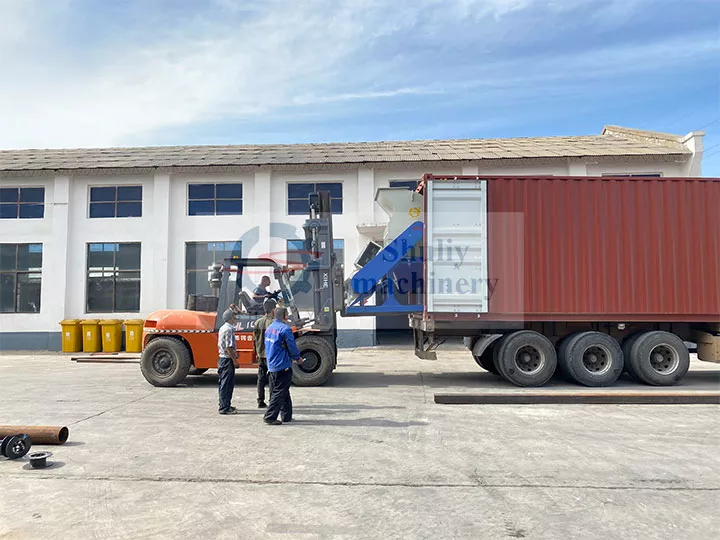 Logistics information: After the machine has left the factory, we will inform the customer and provide logistics information. The customer can also check the logistics themselves. We will also inform the customer of any situation during the transport process. When the machine arrives at the destination, we will inform the customer immediately so that the customer can receive our machine in time.
Mode of transport: Our company's delivery methods are generally air and sea freight. We will use the corresponding transportation methods according to the customer's needs.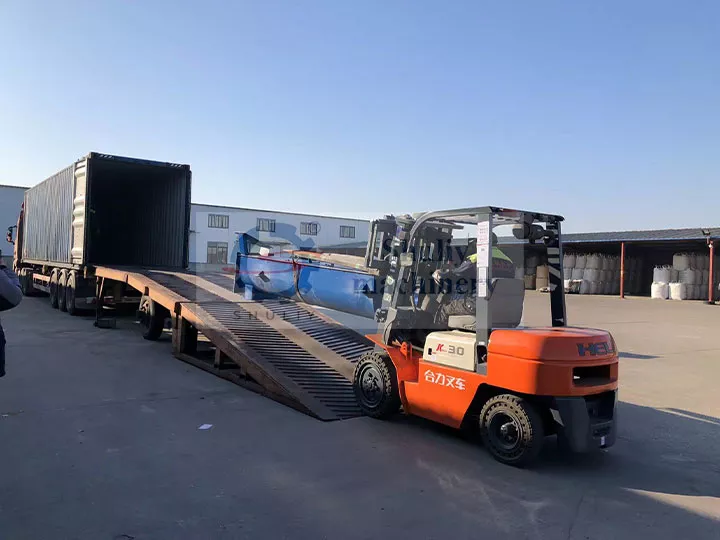 Delivery time: Our delivery time is generally around 15 days. This is because sometimes the machine is not in stock and needs to be made. Or do we need to customize the machine according to the customer's needs. It will be faster when the machine is in stock.
About freight forwarding: Customers can find their own freight forwarder, or we can also recommend a freight forwarder to the customer.
About shipping costs: The amount of shipping costs depends on different factors. For example; the size, weight, volume of the machine, national policy, distance, etc. Whether by road, air or sea, we decide by consulting a professional transport company and charging reasonable freight rates.