Shuliy's customized services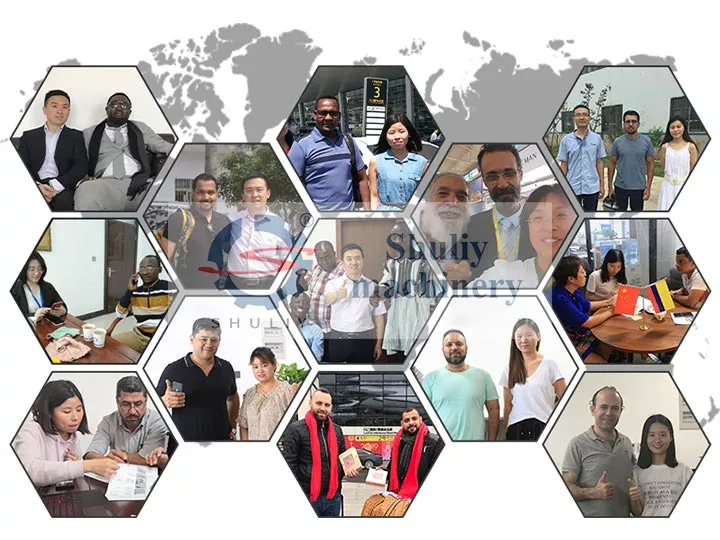 We at Shuliy attach great importance to being able to offer machines and equipment that meet the specific needs of our customers. Customer satisfaction is the greatest motivation for our continuous improvement and development. Therefore, in the course of our continuous development, we are constantly improving our customized services. We rely on excellent technical staff, high standards, excellent equipment, a strict supervision system, a perfect logistics system, and an after-sales service team that can create exclusive machine solutions for our customers.
A good customized service plays an important role in maintaining long-term cooperation with our customers. To date, we have worked with clients in a number of regions such as South East Asia, South Asia, Africa, North Asia, North America, Latin America, and many more. With regard to customization, we cover the following main areas.
Customization of individual machines
Our range of machinery is available in a wide range of individual machines. The same machine varies in size depending on the output. Or they look different because of differences in function. In order to be able to meet the needs of different customers, we produce different models of the same machine.
But as we have customers all over the world, the requirements can vary even more. Therefore, we ask our customers in detail about their specific needs during our communication with them. For example, the color, function, shape, size, voltage, hertz, phase, power, etc. of the machine. Once all the specific requirements have been determined, we will custom-build the machine to meet the customer's needs!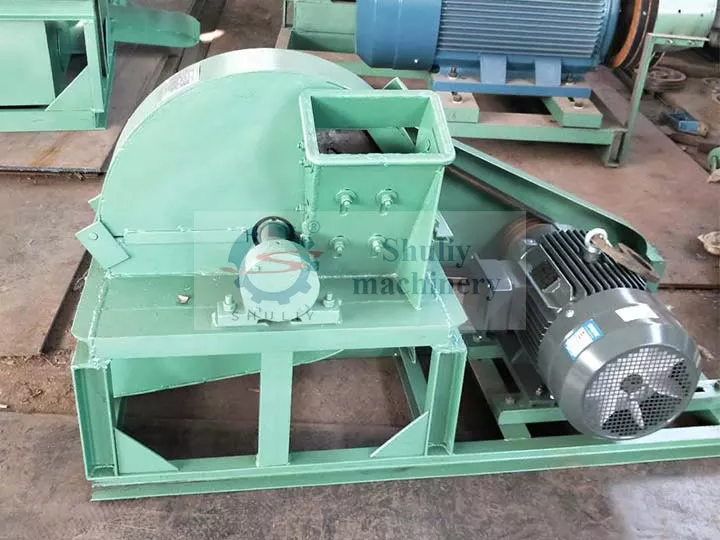 Customized services for production lines
In addition to individual machines, we also have production lines that require many machines to work together, for example, charcoal production lines, plastic pellet production lines, wood pallet production lines, soap production lines, French fries production lines, fish flour production lines, rice milling machine production lines, etc.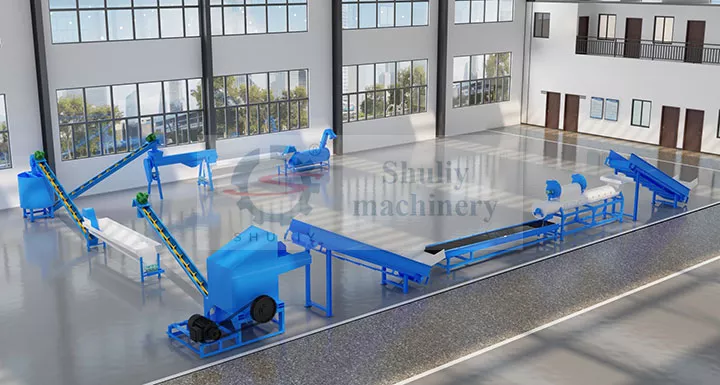 There are many more factors that customers need to consider when purchasing a production line, such as
How does the purchased production line match the layout of their own factory?
How can the purchased line be placed in your factory?
Does the size of the factory match the size of the production line?
The combination of production lines I need and the combination we have available are not exactly the same.
The customer needs a clear diagram of the equipment layout and a video of the equipment operating principle.
Does the voltage, power, hertz, and phase power of the equipment meet the requirements of your country?
What if you do not know how to install and commission the equipment yourself?
So we will make the production line according to the specific needs of the customer to create a production line unique to the customer.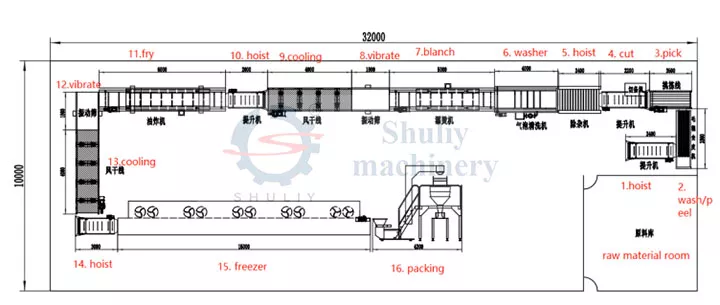 Shuliy has been in the foreign trade business for over 10 years. As a result, we have accumulated a lot of experience with customized machines. This has facilitated the use of our machines by our customers and has helped us to gain access to a wider range of customers in different regions. Please feel free to contact us for any of your requirements!