Shuliy's technical support
Shuliy is a well-established machine manufacturer with strong technical support, including high-quality manufacturing equipment, excellent technical development personnel, and professional manufacturing and sales staff. We are therefore able to help our customers with all kinds of mechanical problems. We can provide professional technical support and excellent after-sales service. As it is an export business our technical support is mainly in the following two areas.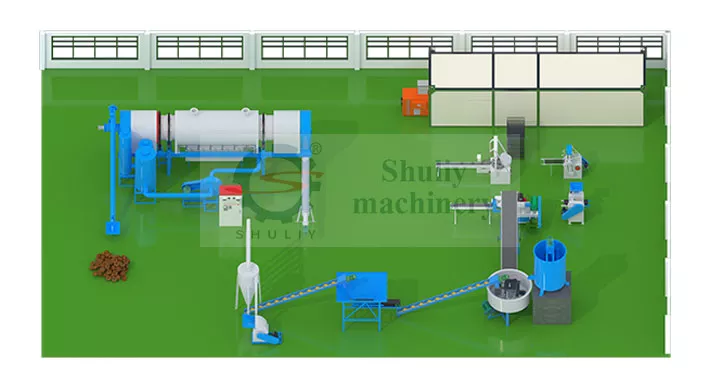 Online communication to solve problems
During the communication process: In the method of communicating with the customer about the machine, we modify the customized machine according to the customer's specific needs. Because of the professional technical staff, we can meet the special customization needs of most customers.
After-sales technical support: Some customers will encounter some problems after receiving the machine. If the problems are common and easy to solve, we will guide our customers to use the machine correctly or solve the problems through online videos. In general, these are problems related to small machines.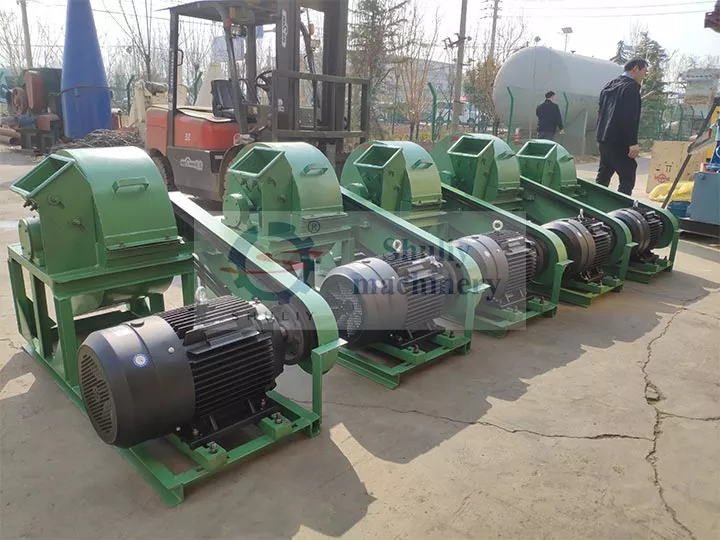 Off-line installation and commissioning abroad
Installation of machines: Some customers buy larger machines or production lines. As these machines require professional technical support, the customer cannot complete the installation. We will arrange for technical personnel to go abroad for installation and commissioning according to demand.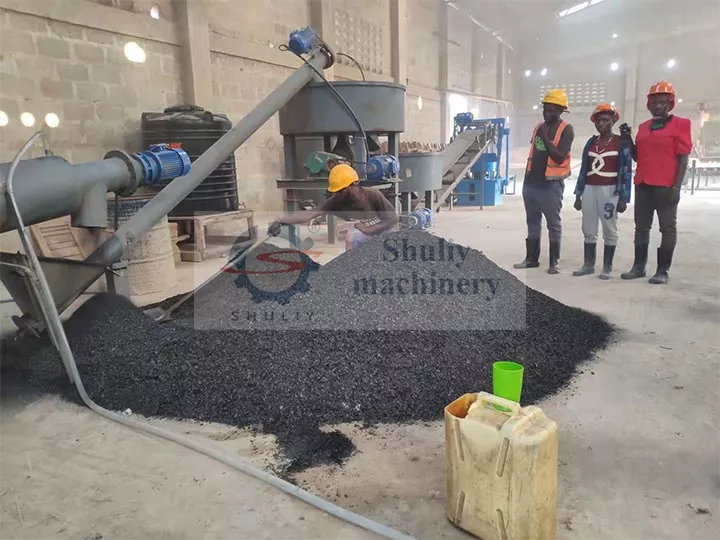 Machine maintenance: some problems with some machines require professional knowledge to solve. If the customer does not have access to professional help locally, we can send our technicians to the customer for maintenance or commissioning.
After receiving the equipment, customers can contact us at any time if they have any questions. We support online communication, video technical support, and offline installation, commissioning, and maintenance.