Shuliy Machinery's global customer
Since the establishment of Shuliy Machinery, we have been exporting. Our machines have been sold to North America, South America, South East Asia, Africa, South East Asia, and many other regions. Over the years, we have accumulated a wealth of experience in exporting. Therefore, we can help our customers to solve the problems of payment, documentation, and logistics easily. We also have an excellent service system, for example, installation and commissioning of machines abroad, one-year after-sales service, free online consulting service for life, etc.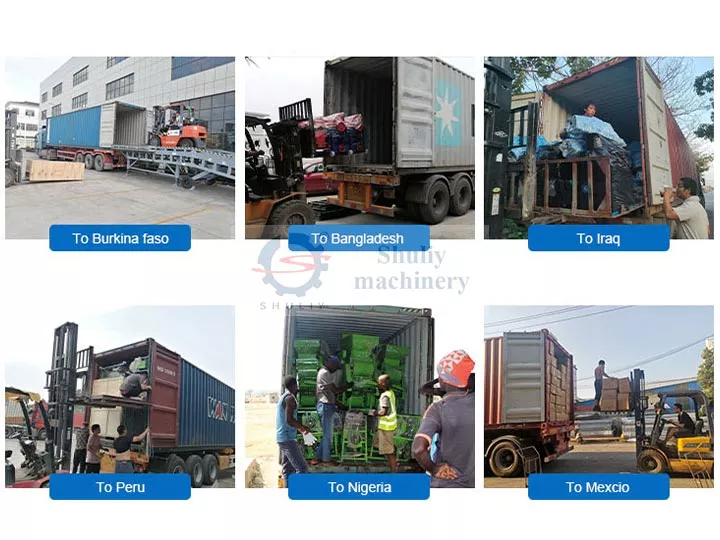 So far, specific countries exported to are the USA, Russia, Argentina, Ethiopia, Congo, Nigeria, Ghana, Malaysia, Singapore, Australia, Lesotho, Zimbabwe, Indonesia, Tunisia, Brazil, Burundi, Colombia, etc. Due to the excellent quality of the machines and the working results, many of our customers have maintained a long-term relationship with us.
Customers served
We offer the right machine and equipment to any customer who needs it. In addition to supplying products to end customers, we also work with wholesalers and distributors to offer competitive prices. We also have extensive experience in NGO, FAO, and government procurement tenders.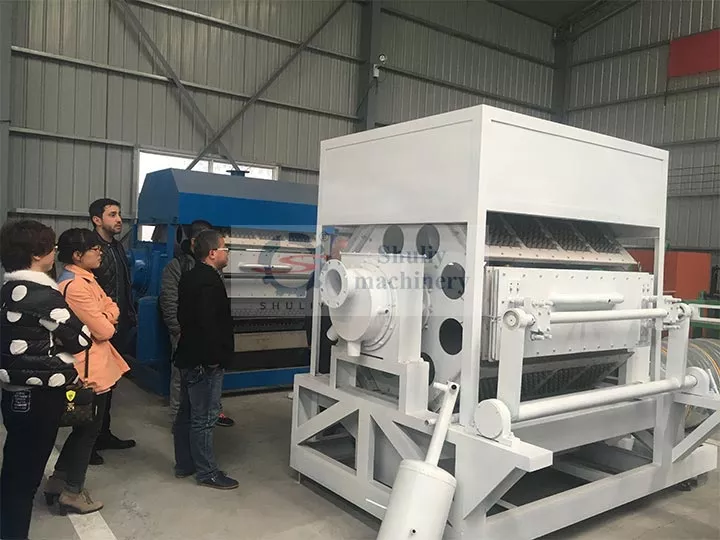 Positive feedback from our customers
The excellent working results and the quality of our machines have earned us the support of many customers. Our new and existing customers have expressed their willingness to continue working with us. The following are feedback pictures from our customers.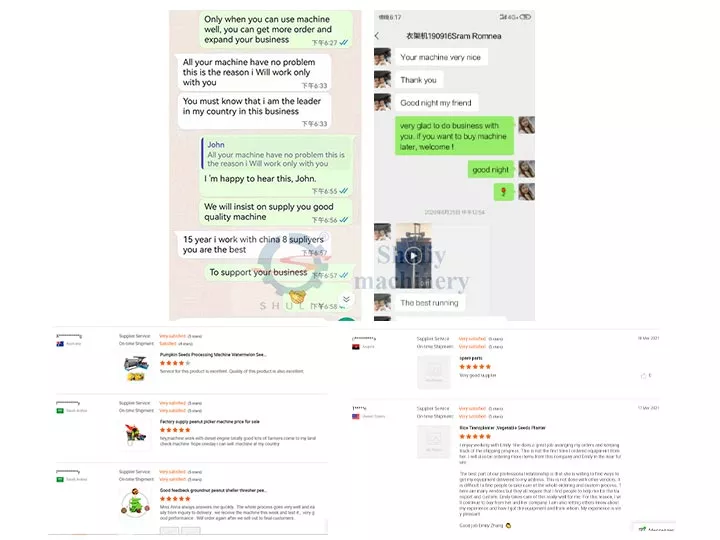 Customer photo
We very much welcome customers to visit us at any time. Customers come to Zhengzhou to visit our company.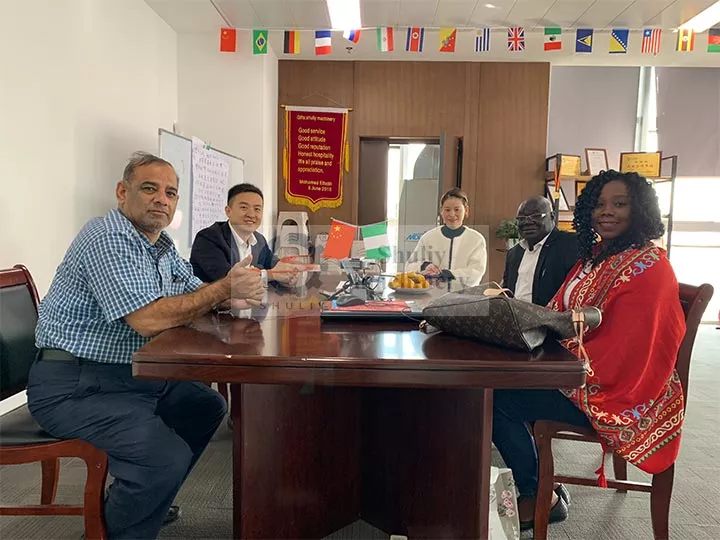 Customers visiting our factory
Customers can visit our factory whenever they need to. Online videos are also available to give customers an insight into the factory.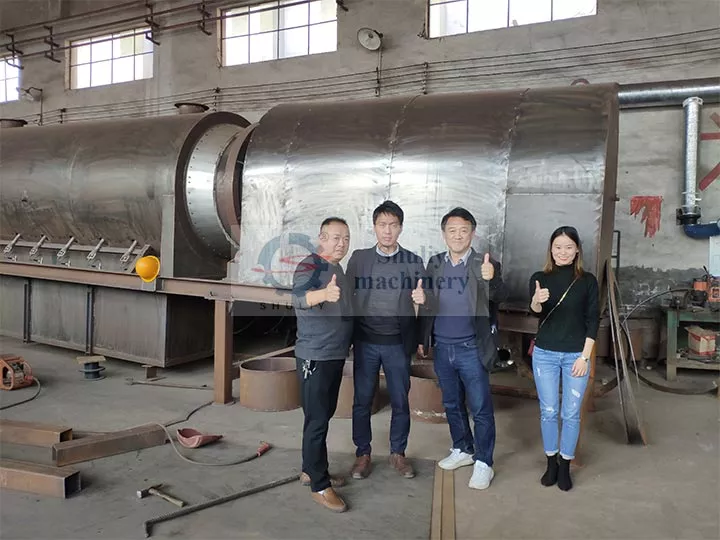 Exhibitions that Shuliy attends
We attend exhibitions in various cities to let more customers know about us.