Become Shuliy's resellers
We also have many customers who buy our equipment to sell locally. reseller types buy machines from us and then supply them to the end customer. We have many reseller customers. In order to support our customers in their local business, we offer them the right price depending on the number of machines they buy.
A chaff cutter customer from Peru
This customer has a shop in Peru that specializes in selling agricultural machinery. He contacted us by browsing our website and bought ten grass cutting machines from here.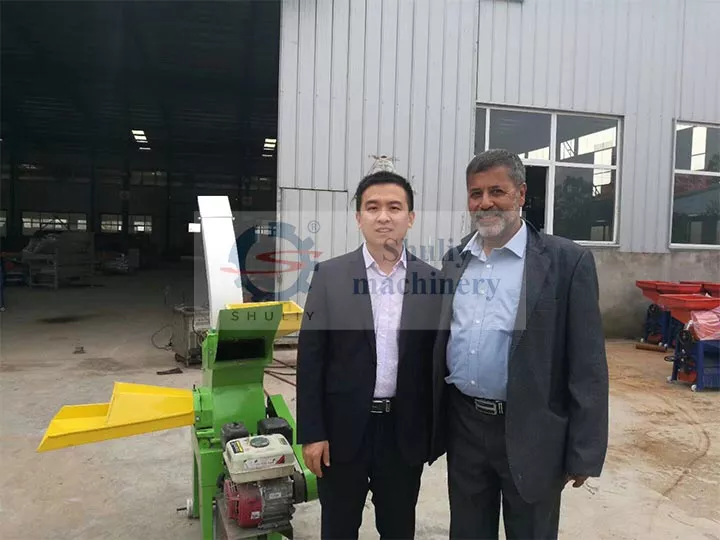 A peanut sheller customer from Senegal
Our customer also has an agricultural machinery shop in the area. He contacted us through a friend and came to visit us. After the visit, he decided to buy 20 peanut shellers.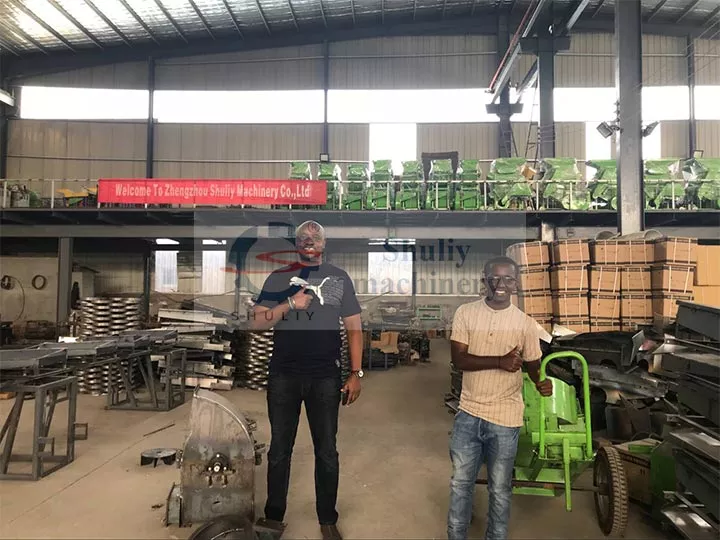 In addition to offering the customer the right price for the machine, we will also give the customer spare parts, wearing parts, etc. We look forward to working with you!