About Shuliy
Shuliy is a comprehensive and large-scale machinery manufacturer. Established in 2011, the company is based in Zhengzhou, Henan Province. The main types of equipment manufactured by Shuliy include resource recovery equipment, agricultural equipment, food processing equipment, and packaging machinery. After years of development, we have accumulated a wealth of experience in foreign trade. With our advanced equipment, high-quality machines, and services, we have won the support of many customers. Shuliy welcomes your inquiries at any time!
Read More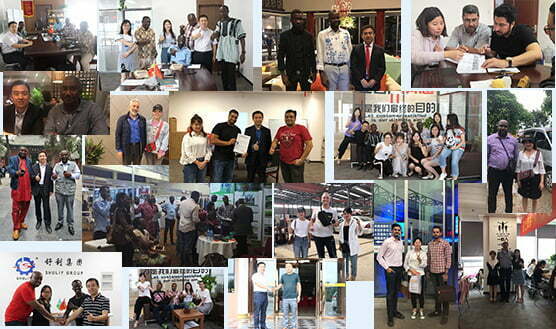 Professional and mature solutions
Whole process technical guidance
Save your investment costs
product line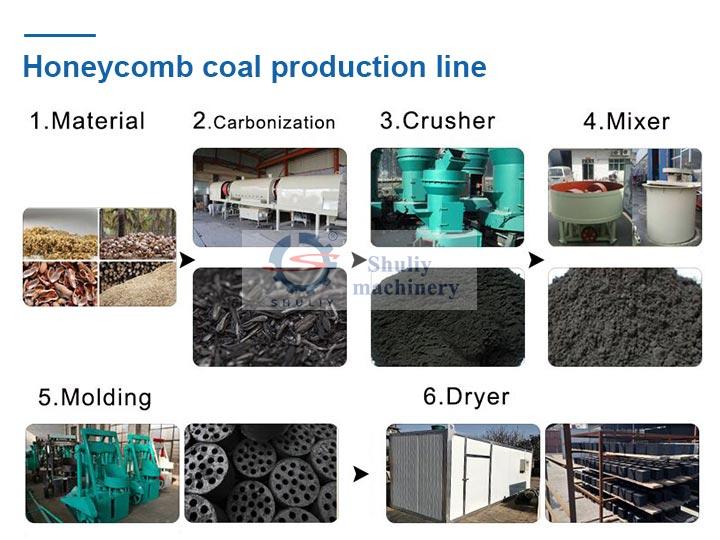 The complete honeycomb coal briquettes production line mainly includes carbonization equipment, crushing equipment, binder mixer, honeycomb coal briquettes press machine, and briquettes dryer.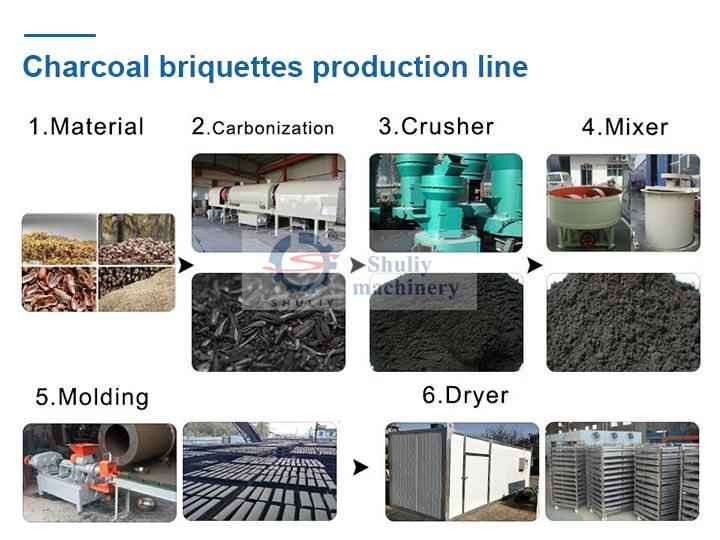 The charcoal briquettes production line mainly includes continuous carbonization equipment, charcoal crushing equipment, binder mixer, charcoal briquettes extruder machine, and briquettes dryer.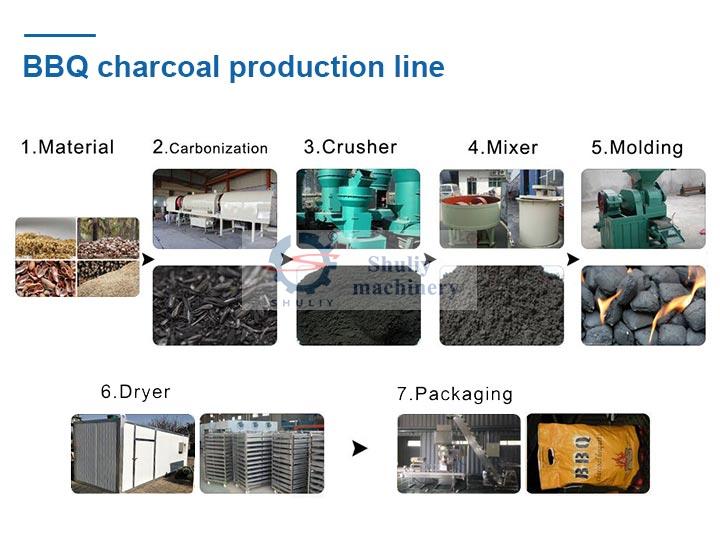 The main equipment of a complete barbecue charcoal production line includes a carbonization furnace, a charcoal crusher, a wheel-type charcoal powder grinder, a binder mixer, a barbecue charcoal briquette machine, and a barbecue charcoal dryer.
Shuliy equipments serve the world
Shuliy has been focusing on export for many years
Equipments sell well in many countries around the world
Products are loved by many customers
One-stop Custom Service
Custom Solution & Quotation Sent
3
20~30 Days Manufacturing & Inspection
5
Installment & Operation Instruction
7
After-sales Service Guarantee
8
Zhengzhou Shuliy Machinery Co. Ltd © 2023 All Rights Reserved.