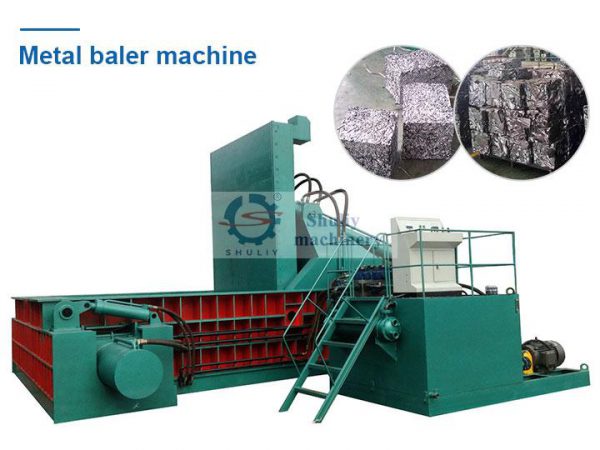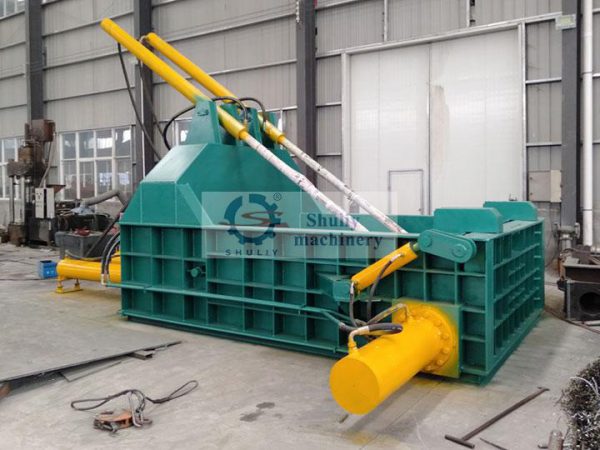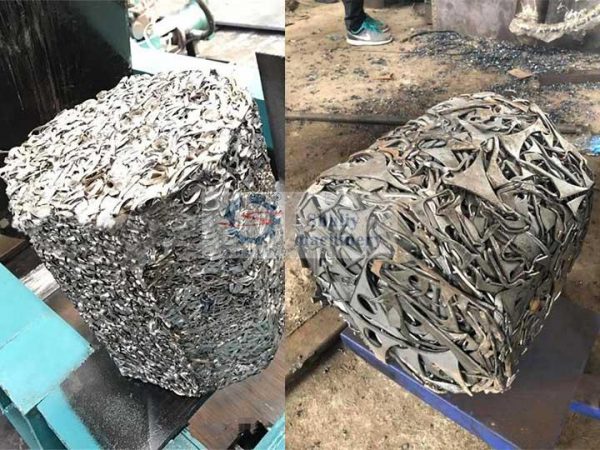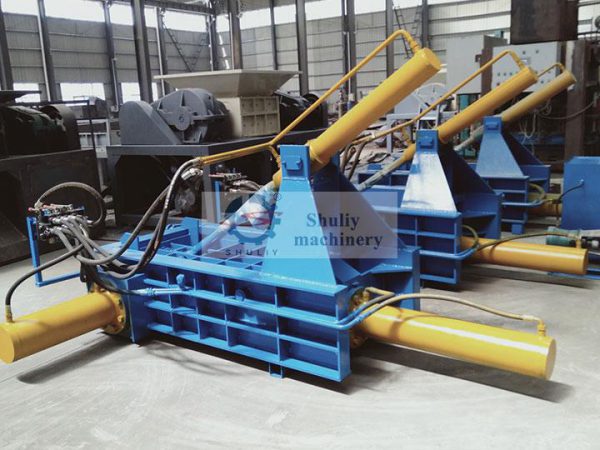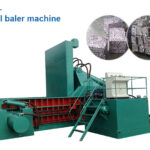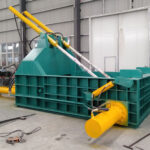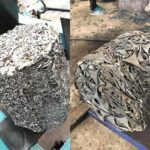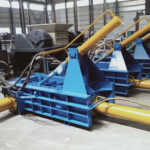 The metal baler machine(iron scraps baling machine) is the hydraulic type of metal wastes recycling equipment for many metal processing plants, especially for most of the iron and steel recycling industries. This iron waste scraps baler machine can press all kinds of iron sheets, iron wires, and iron scraps into cubic or cylindrical briquettes under the machines' hydraulic pressure.
Description
Reviews (0)
parameter
Video
Description
The scrap metal baler machine is used to squeeze all kinds of scrap metal into solid blocks or columns under normal conditions, so as to greatly reduce its volume, reduce the delivery volume, save freight, and improve the economic benefits of the company.
The scraps iron sheets baling machine has the advantages of excellent rigidity and reliability, unique design, simple operation, convenient maintenance, high safety, environmental protection, and energy-saving. The metal packing machine can be widely used in various metal smelters, used material recycling stations, and other enterprises. It is suitable for the recycling of various waste metal materials. This hydraulic metal baling machine is a good equipment to improve labor productivity, reduce labor intensity, save human resources and reduce transportation costs.
It is suitable for pressing all kinds of scrap metal such as aluminum chip, iron sheet, steel shaving, aluminum shaving, waste oil barrel, waste automobile shell, etc. It can be used to make various shapes of blocks (the size of the blocks can be customized) such as the long cube, cylinder, cube, etc., which is convenient for melting and reusing.
Type  
Nominal push power(Kn)
Compression chamber size
(Length * width * height)(mm)
Bale size(mm)
The density of metal blocks(kg/m³)
Capacity(kg/h)
Single-cycle time(s)
Matching power(kW)
SL81-1250A
1250
1200*700*600
300*300
≥2000
1200-1800
≤120
15
SL81-1250B
1250
1400*800*700
300*300
≥2000
1600-2300
≤140
15
SL81-1350
1350
1400*600*600
600*240
≥2000
1600-2500
≤100
18.5
SL81-1600A
1600
1600*1000*800
400*400
≥2000
2000-3500
≤120
22
SL81-1600B
1600
1600*1200*800
400*400
≥2000
2000-4000
≤130
30
SL81-2000A
2000
1600*1200*800
400*400
≥2000
2500-4500
≤130
22/15
SL81-2000B
2000
1800*1400*900
450*450
≥2000
3000-5000
≤130
30/37
SL81-2500A
2500
2000*1400*900
500*500
≥2000
4000-6300
≤130
44/60
SL81-2500B
2500
2000*1750*1000
500*500
≥2000
5000-6300
≤150
44
SL81-2500C
2500
2000*1750*1200
600*600
≥2000
5500-6500
≤150
60
SL81-2500D
2500
2500*2000*1200
600*600
≥2000
5500-6500
≤150
60
SL81-3150A
3150
2000*1750*1000
500*500
≥2000
4000-6500
≤150
60
SL81-3150B
3150
2000*1750*1200
600*600
≥2000
5000-7000
≤150
60
SL81-3150C
3150
2500*2000*1200
600*600
≥2000
6000-8000
≤150
90
SL81-3150D
3150
3000*2500*1200
600*600
≥2000
6000-8000
≤160
90
SL81-4000A
4000
2500*2000*1200
600*600
≥2000
5000-7500
≤160
90
SL81-4000B
4000
3000*2500*1200
600*600
≥2000
8500-13000
≤160
90
SL81-4000C
4000
3500*3000*1200
600*600
≥2000
9500-14000
≤160
90
https://youtu.be/obmQHc2N7IA