Become Shuliy's distributors
Shuliy has been engaged in foreign trade for more than ten years and has been known both at home and abroad for many years as the equipment is sold to many countries. The high quality of our equipment, the right price, and the excellent after-sales service have attracted many customers who want to become our distributors. Our distributors are mainly located in South East Asia, Africa, South Asia, Latin America, and other regions.
Two examples of becoming Shuliy's distributors
Distributor of rice and wheat threshing machines
This customer is from Nigeria and has been selling agricultural machinery. After many years of experience and experience, the customer wanted to become a local distributor to help develop the local economy and change the local agricultural development. As we have many customers for our agricultural machinery in Africa, the customer approached us with the expectation of cooperation. After communication, the customer decided to sell the line with the main commodity of rice and wheat threshing machines.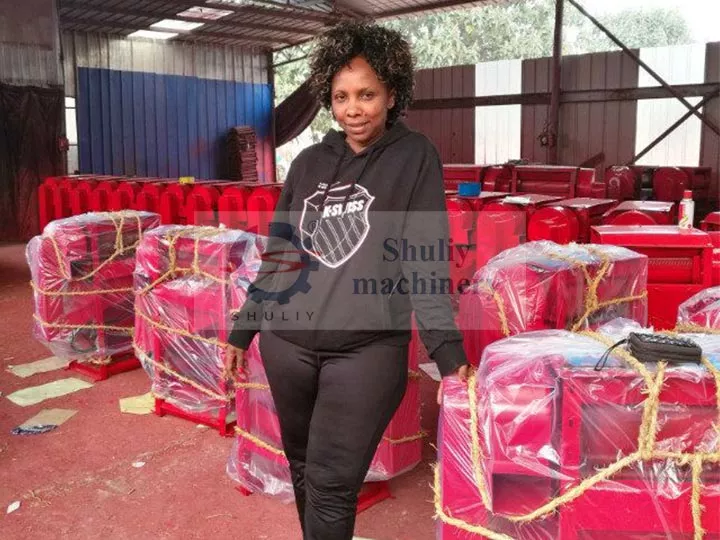 Distributor of wood crushers
The customer was from Saudi Arabia and he decided to contact us after comparing various wood crusher manufacturers. After communication, the customer wanted to visit the factory in advance. After the visit, the customer decided to purchase a batch of wood shredders and became our distributor.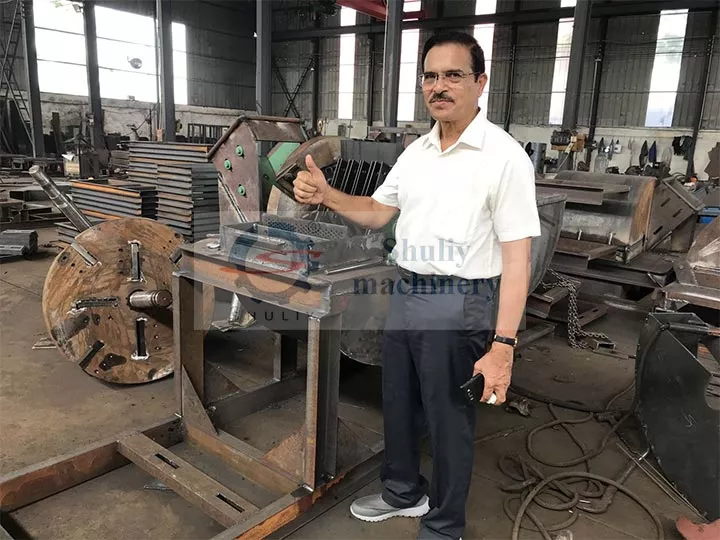 Why did the customer choose to become our distributor?
The price of the machine was right. We will support the customer's business by offering the right price, which will also benefit the customer's sales.
We will provide technical support to our distributors. If there is a need for the installation and commissioning of the machine, we will send our technicians abroad.
High-quality machines. With high-quality machines, less maintenance, and fewer after-sales service, the customer can get more customers. At the same time, the work is relatively easy.
Various certificates that meet the requirements.