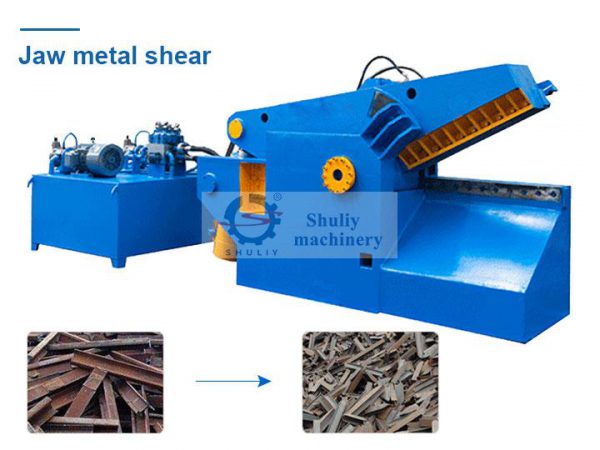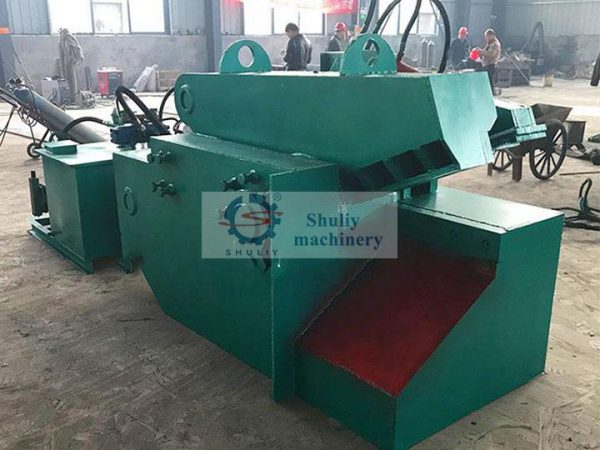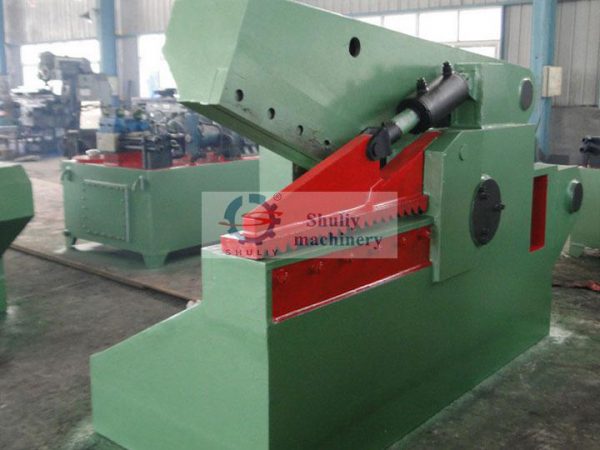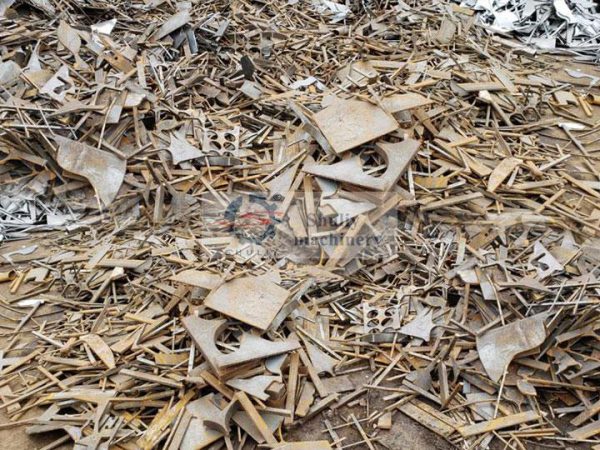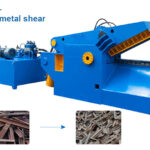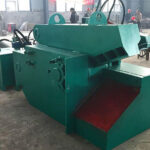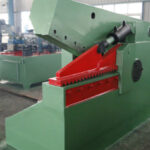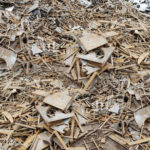 The metal shears are also named the jaw shears and alligator shears, which are mainly used for cutting various waste metal sheets and steel plates, and so on. This jaw type of metal shearing machine is suitable for all kinds of scrap metal recycling and processing plants, scrap automobile dismantling plants, iron, and steel smelting and casting industries, etc. and it can cut off various shapes of steel plates and various metal materials.
Description
This hydraulic jaw metal shear is famous for its crocodile-like design. It is mainly used for cutting various kinds of metal materials in various steel mills, waste steel processing companies, and waste metal recycling processing plants, etc. And the shearing size can be determined according to the specific requirements of customers.
Compared with the gantry shear, this jaw metal shear machine has the advantage of easy moving for cutting the waste metals in different places. Besides, this kind of metal shear has few limitations of the raw materials for cutting because its shearing method is not strict with the feeding size of the waste metal materials.
The structure of the waste metal shearing machine mainly includes the frame, shearing head, pressing claw, shearing head action cylinder, pressing claw action cylinder, and hydraulic oil supply device. The output end of the piston rod of the shear head action cylinder of the machine is hinged with the rear end of the shear head, and the output end of the piston rod of the press pawl action cylinder is hinged with the upper end of the press pawl. This metal shear machine has the advantages of high working efficiency, high shearing strength, wide application field, low equipment failure rate, low noise, and simple operation.