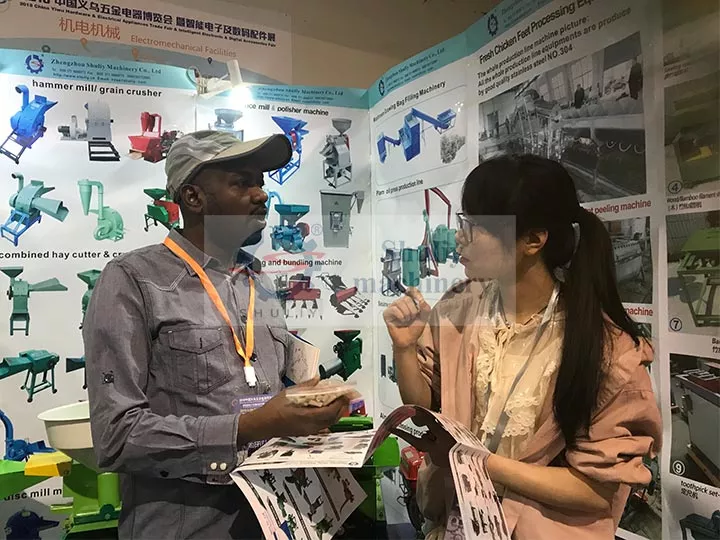 Shuliy attends the China Yiwu Hardware and Electrical Appliance Fair
20 April 2018 Shuliy participated in the China Yiwu Hardware and Electrical Appliance Fair. During the participation, we promoted all types of machines produced and manufactured by Shuliy Machinery. We hope to make our machines known to more customers in more countries. Our participation in this exhibition also helped us to meet many new friends. We are looking forward to working with them.
Reasons for Shuliy to exhibit
1. Exhibiting at the show gives us a comprehensive and quick overview of the latest market situation.
2. To promote the company better and let more customers know about Shuliy.
3. To understand the latest status and development trends of the product market. This will help us to make adjustments, update our technology and produce more advanced equipment.
4. By communicating with our exhibiting customers, we can understand their opinions and requirements for our machines. This is vital to our development.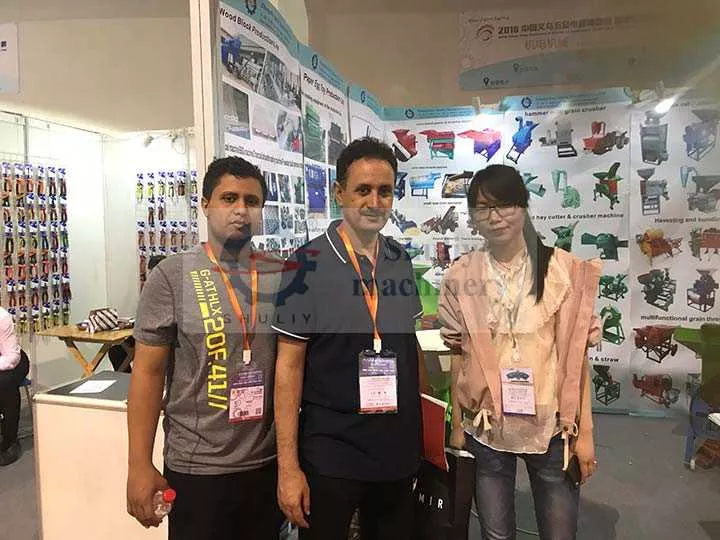 Shuliy's publicity methods
We were mainly showing the machines dynamically by distributing brochures, staff explanations, and by videos.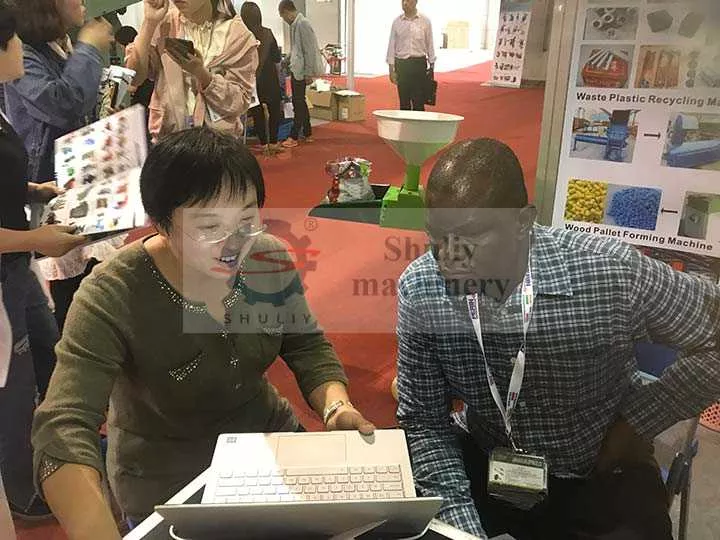 Shuliy's harvest
1. During the two days of the exhibition, we met customers from various countries. We explained to them the equipment they were interested in and many of them looked forward to working with us. And they wanted to visit our factory.
2. Learned about the latest trends in the industry and the changing needs of our customers.
3. further promoted our company.