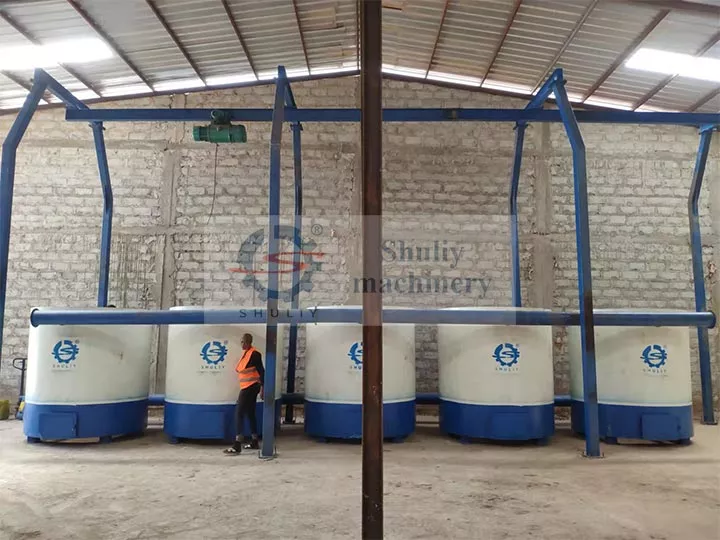 To Guinea to install a 5-ton charcoal production line
A customer from Guinea purchased a charcoal production line on October 21. The customer uses the charcoal line to process tree branches into charcoal sticks. Due to this charcoal production line's large and complex production capacity, the customer did not have the corresponding skilled workers on his side and needed to send an engineer to install and commission the machine. So we arranged for a number of engineers to go there in 22 years to install the equipment.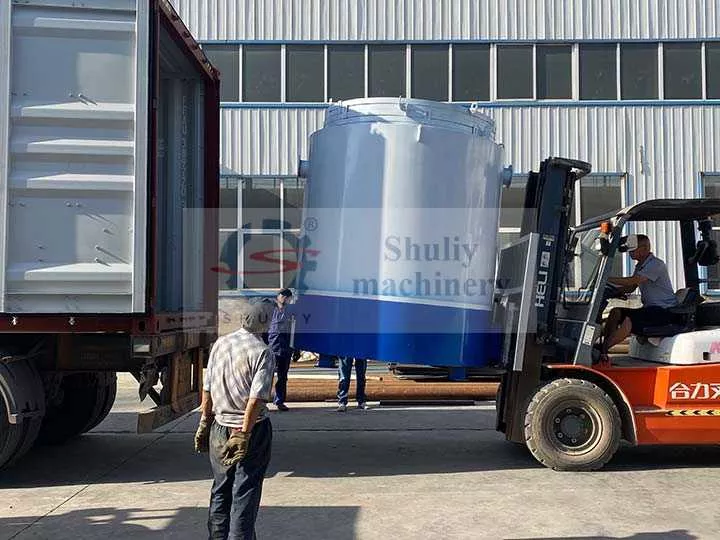 The specific work of the engineers when they arrived in Guinea
The first and foremost task was for the engineers to assemble and connect the charcoal production line according to the previous design plan.
At the same time, the engineers will provide guidance on the construction of the indoor combustion furnace, the placement of the outdoor exhaust unit, and the structure of the filter tank.
After the installation, a trial run test will be carried out to ensure smooth production.
After installation: we will give the workers skills training, such as the use of the machine, maintenance, and repair.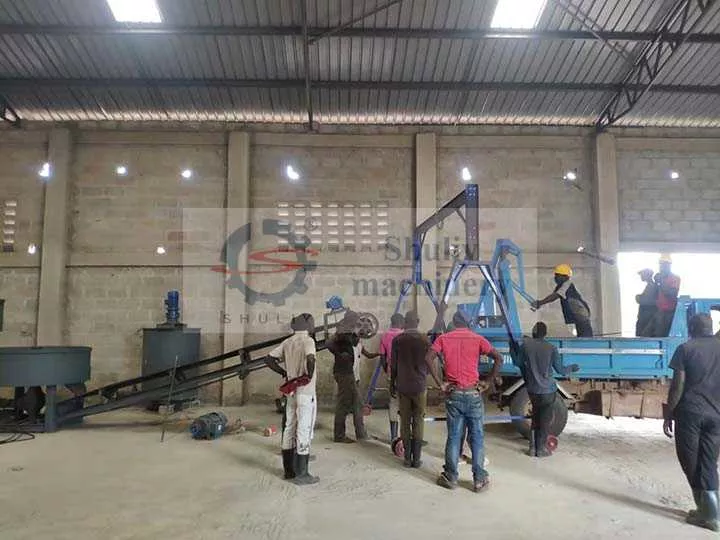 What are the machines included in the charcoal production line?
The charcoal production line consists of a wood-crushing machine, a sawdust grinder, a sawdust dryer, 5 sawdust briquette machines, and 5 carbonization furnaces.
Charcoal production line after installation