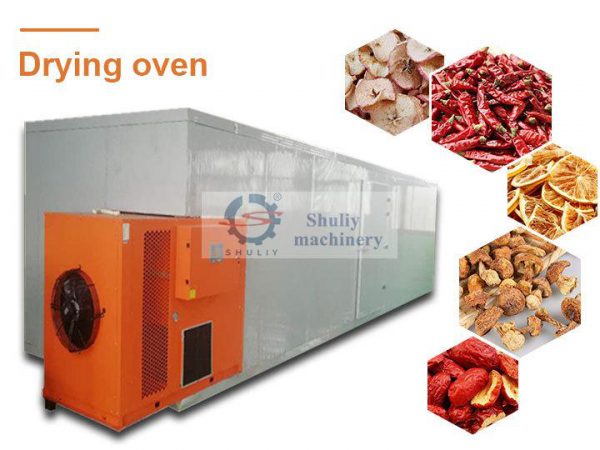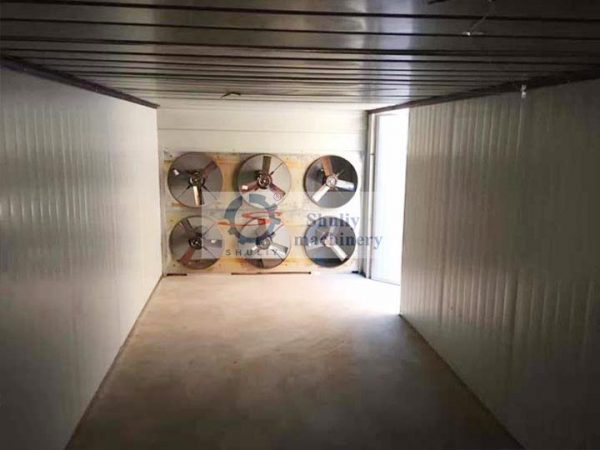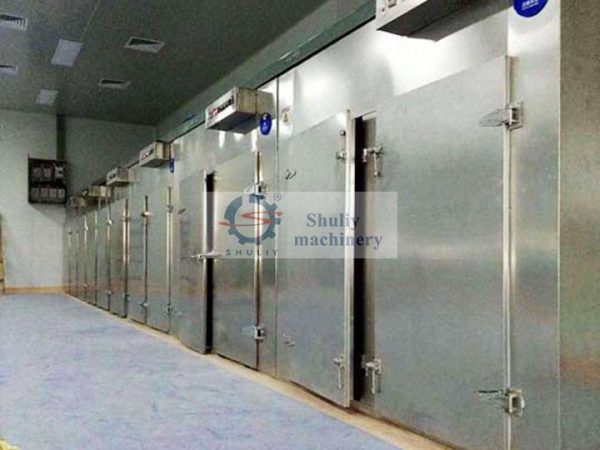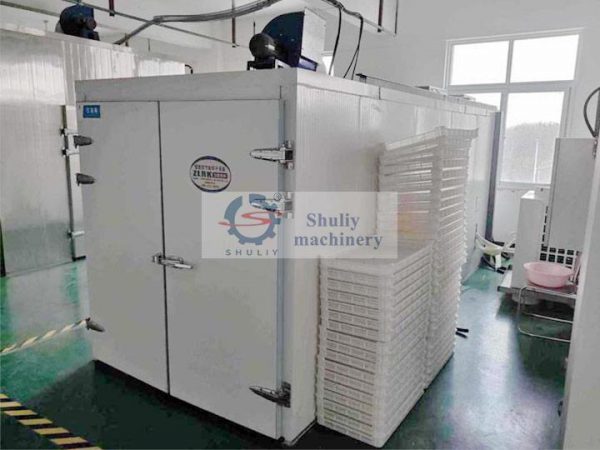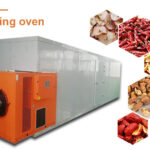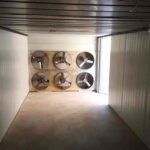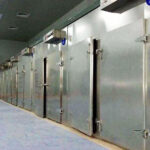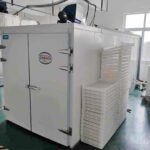 Box-type dryer, also known as drying oven or drying baker. This kind of dryer uses the pure hot air generated by the hot blast stove to continuously circulate through the drying chamber. In the process of heating the material, the hot air takes away the moisture generated during drying to achieve the purpose of drying.
Description
Reviews (0)
Parameter
Video
Description
In the drying oven, the components such as the oven and the tray are made of stainless steel, so they are not only clean and hygienic but also durable and have a long service life. It even has equipped with an automatic control system to make it easy for you to operate.
During the drying process, the materials are placed in stationary trays, which is not prone to adhesion and can maintain the original shape and color of the materials. Based on the above characteristics, the drying oven is especially suitable for drying fruits, vegetables and Chinese medicinal materials which have high-quality requirements.
Model
Dimensions
Drying crews
Quantity of drying material
(times/kg)
SL-2
4000*1600*2500
2
600
SL-4
6000*1600*2500
4
1200
SL-6
7200*2300*2500
6
1800
SL-8
8800*2300*2500
8
2400
SL-10
10000*2300*2500
10
3000
SL-12
10500*3300*2500
12
3600
SL-14
11000*3300*2500
14
4200
SL-16
11500*3300*2500
16
4800
SL-18
12500*3300*2500
18
5400
SL-20
13500*3300*2500
20
6000
SL-22
14500*3300*2500
22
6600
SL-24
15500*300*2800
24
7200