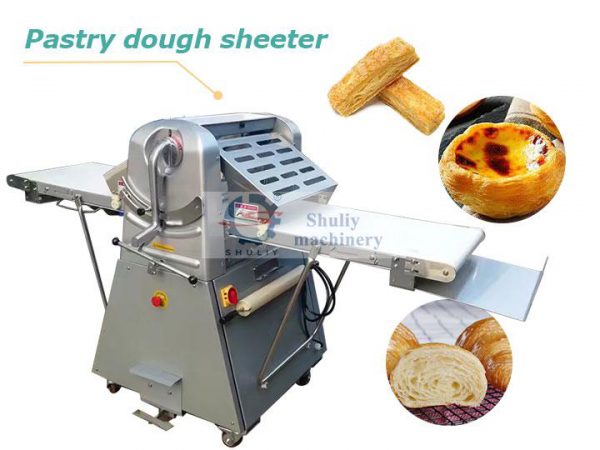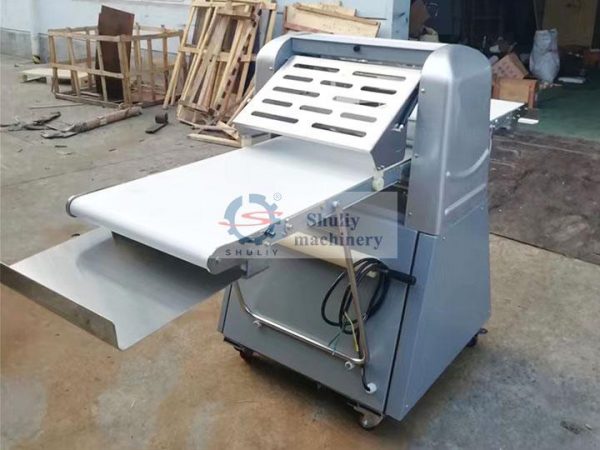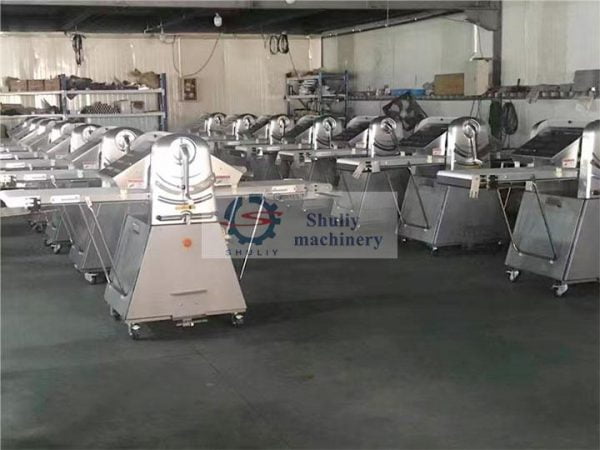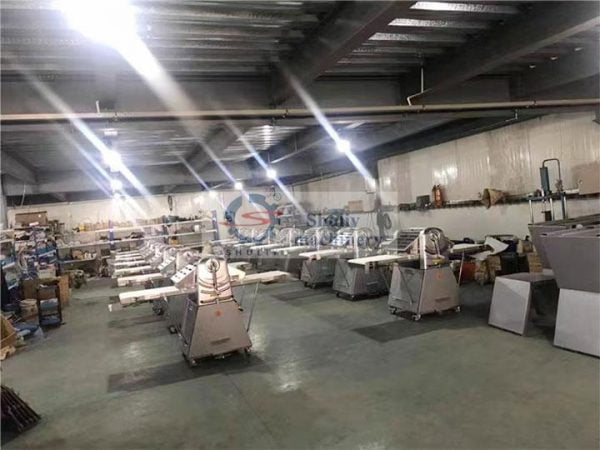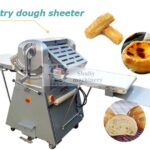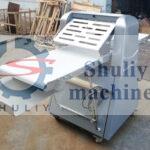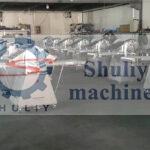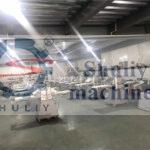 The pastry dough sheeter is mainly used for all kinds of bread, pastry, cookie shaping and all kinds of puff pastry production. It is simple and convenient to use and has the double function of rolling and stretching. After this dough sheeter processing of food baking effect is better, baked products color and aroma are good. Products used to make milk bars, egg tarts, croissants, lasagna, and bread.
Description
The scope of application of the pastry dough sheeter: cake room equipment, bakery equipment, beverage store equipment, casual fast food equipment, western food restaurant equipment, tea restaurant equipment, and casual food factory equipment.
Pastry dough sheeter features:
1、The pizza dough sheeter adopts a threaded commutator and sprocket speed change, which is durable.
2、All transmission parts adopt sprocket and chain transmission, with no slippage. Without any plastic gear.
3、We can remove the scraper without tools, easy and convenient to clean.
4、With safety net device to prevent injury to hands.
6、We design the press wheel and scraper professionally so that the thinnest crust can be pressed to 1mm, evenly thick and thin.
7、Also, we can disassemble the conveyor belt freely, easy to replace.
8、Folding structure, space-saving, easy to carry.