Maize flour grinding machine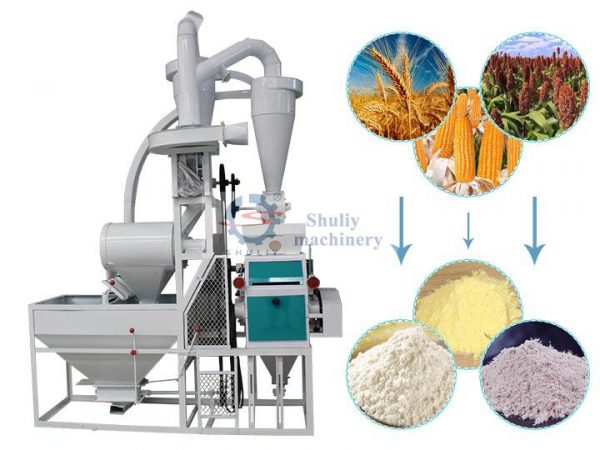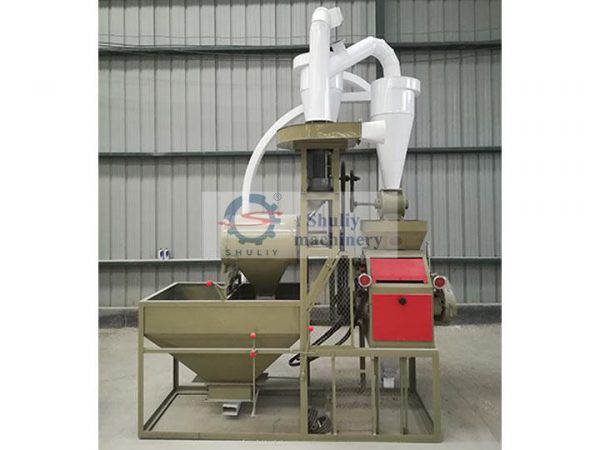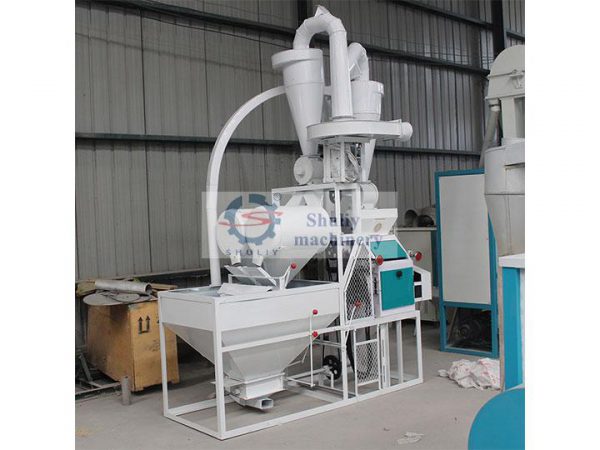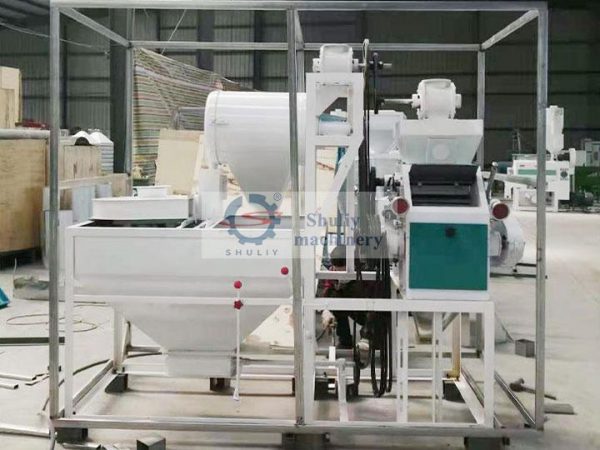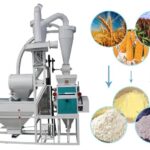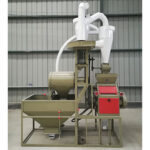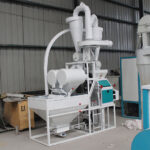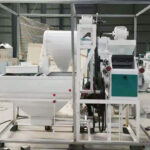 Maize flour grinding machine
With the changes in people's living, people's requirements for small-scale maize flour milling machines have also increased. People require the maize flour machine with high productivity, low power consumption, and good quality.
Description
Reviews (0)
Technical Parameters
Description
The maize flour milling machine is an upgrade to the small roller mill. The machine can grind wheat, sorghum, corn, and other grains into flour. Due to the use of a high-pressure blower and a small storage tank with two silos, the machine is fully automatic. Without manual feeding during the entire process, but with pneumatic lifting. Therefore, it can save a lot of labor and improve the grinding capacity to a certain extent. Corn flour machine is a collection of sieving, crushing, and flour milling. The structure is simple, compact, and light.
We have three models with different output. They are 6F35, 6F40, 6F60. The output is 300-600 kg/h per hour.
| | | | | |
| --- | --- | --- | --- | --- |
| Model | Capacity | Power | Weight | Size |
| 6F35 | 0.3t/h | 9.7kw | 800kg | 2450*1000*3500 mm |
| 6F40 | 0.35t/h | 13.2kw | 1000kg | 2450*1000*3500 mm |
| 6F60 | 0.6t/h | 17.2kw | 1500kg | 2550*1000*3500 mm |