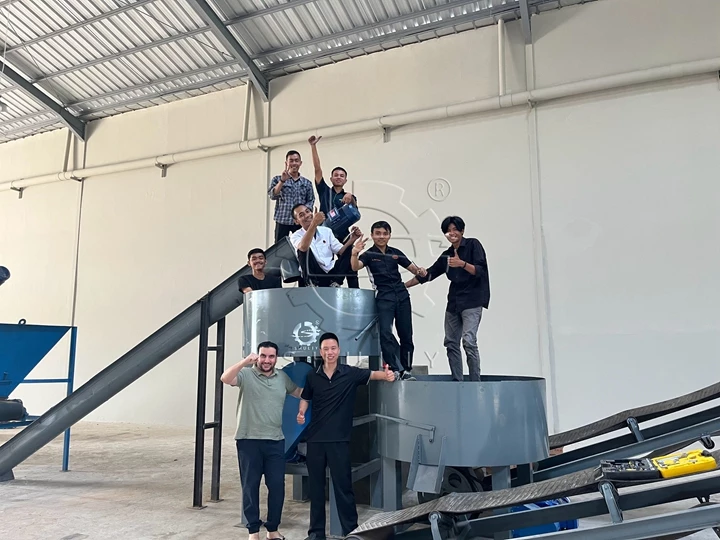 Our recent collaboration with an Indonesian factory, backed by a Turkish entrepreneur, marks a significant milestone in the world of briquette charcoal production. This ambitious venture in Indonesia is geared towards processing a variety of briquette charcoal products for export. The factory owner, originally from Turkey, recognized the immense potential in Indonesia's rich resources and strategic location.
A Comprehensive Order of Briquette Charcoal Plant
To kick-start this endeavor, the Indonesian factory placed a substantial order with Shuliy Machinery, totaling over $60,000. The order comprised a complete set of charcoal briquette processing equipment to ensure a seamless production process.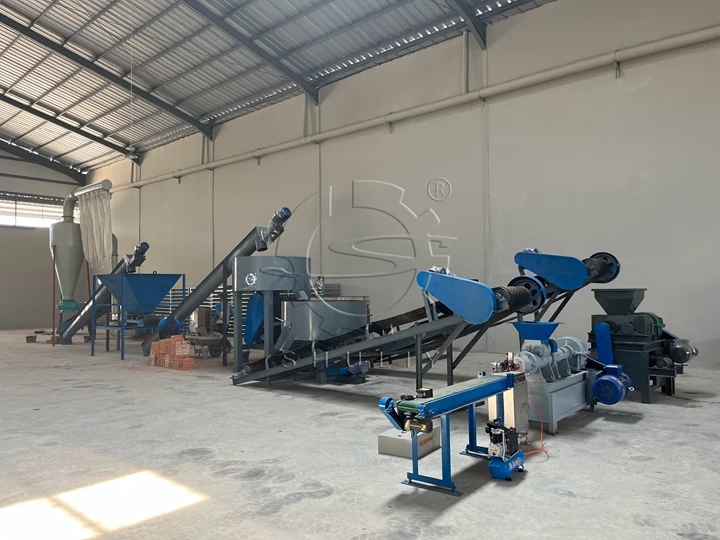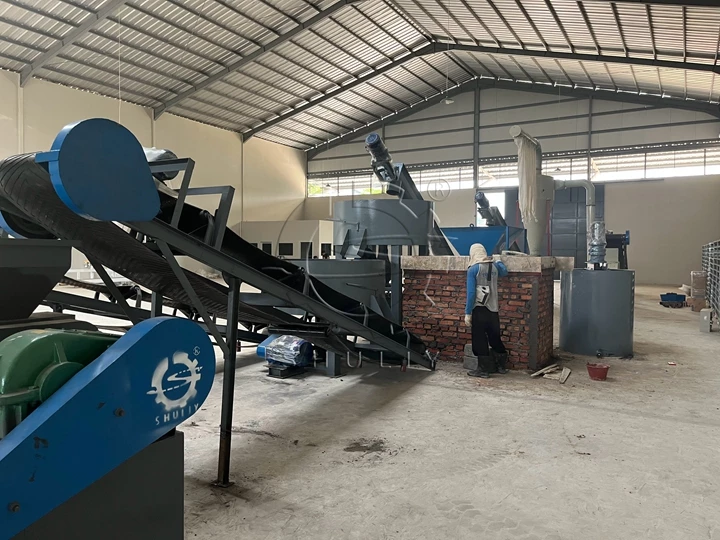 Expert Installation Assistance for Indonesia Factory
With the order shipped, we at Shuliy swiftly mobilized a team of three skilled engineers to oversee the installation and calibration of the equipment in Indonesia. The expertise and dedication of our engineers played a pivotal role in setting up the charcoal machinery, and ensuring it met the client's specifications.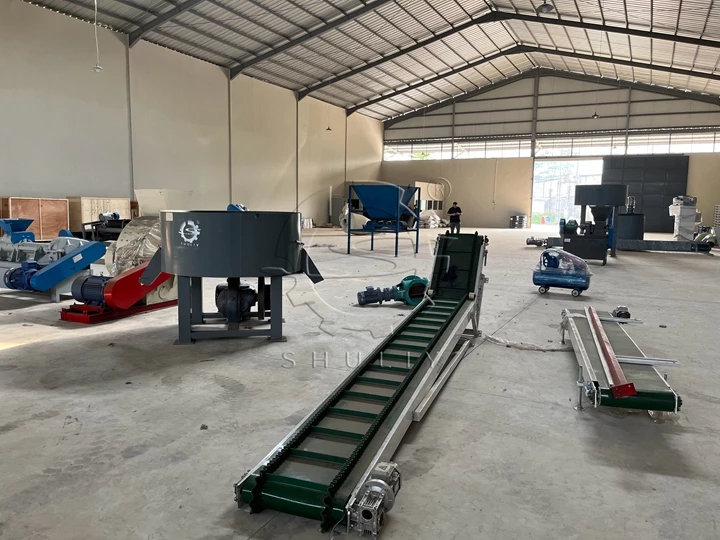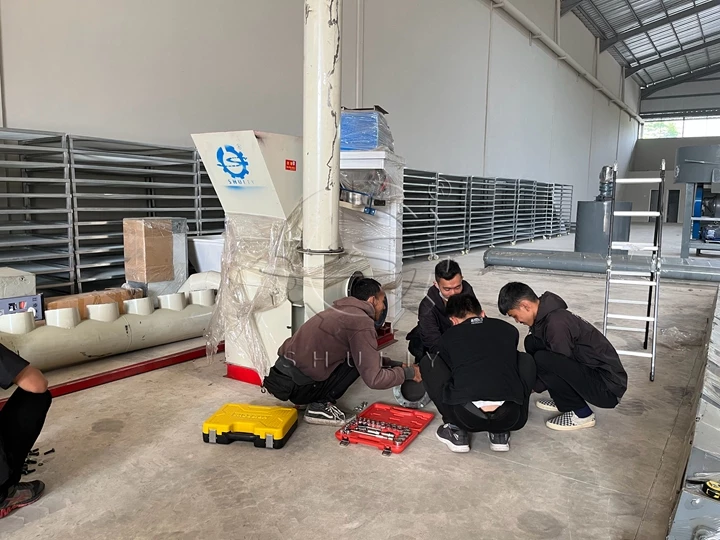 Satisfactory Outcomes
Thanks to the meticulous guidance and support provided by our engineers, the Indonesian factory achieved remarkable success in producing high-quality charcoal briquettes. These briquettes exceeded the client's expectations and are now primed for export to various international markets.
The Indonesian factory owner expressed great satisfaction with our equipment and the installation support provided. The successful collaboration between the Indonesian factory and Shuliy exemplifies our commitment to delivering top-notch solutions and service excellence.
This case study underlines Shuliy Machinery's dedication to assisting clients worldwide in establishing efficient and successful briquette charcoal plants.