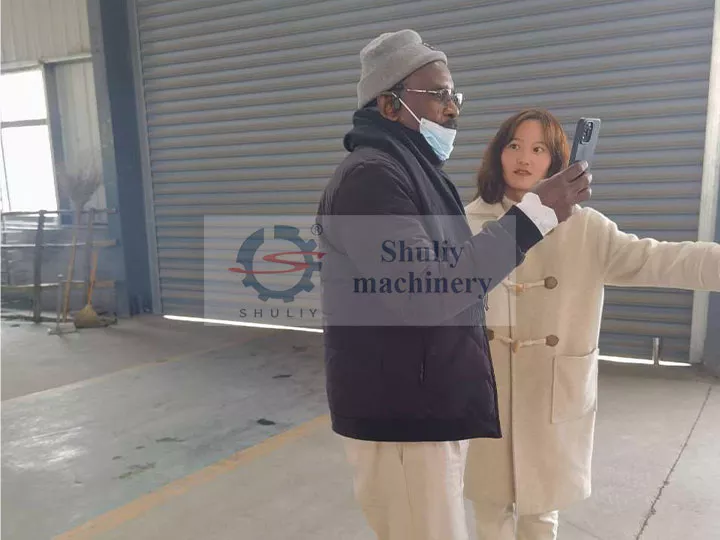 Egg tray machine customer from Chad visits the Shuliy factory
A customer from Chad visited our factory on 7 February 2023. The customer purchased an SL-4*1 automatic egg tray machine in February 2023. As the customer was planning to come to China in February, he planned to visit our factory and is looking forward to a long term cooperation with us.
Customer profile from Chad
The customer has a small chicken farm of his own. He wants to be able to produce his own egg trays to package his farm's eggs and to sell them at the same time. He, therefore, plans to purchase an egg tray machine. This is the first time that the customer is doing business with egg trays.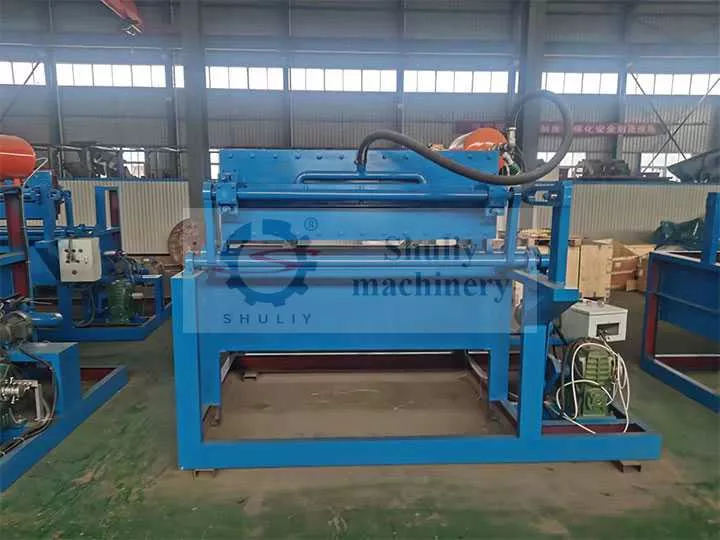 Visit our foreign trade department
The customer came to Zhengzhou and first visited our foreign trade office. After a brief introduction to the company, we gave the customer a detailed explanation of the egg tray machine and the related egg tray machine production line equipment.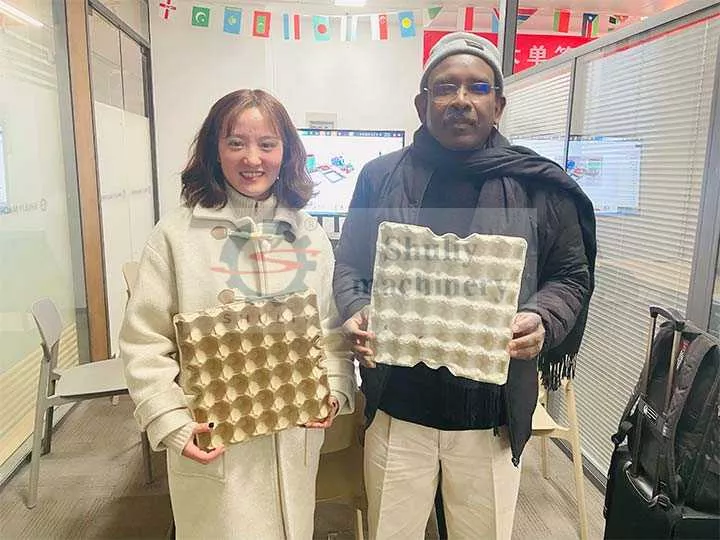 Visit our egg tray machine factory
In the afternoon we took the customer on a tour of the egg tray machine factory. We showed them around the manufacturing, installation, and packaging departments. The customer was very satisfied with our factory and said he would continue to work with us.
Other customers who came to visit us