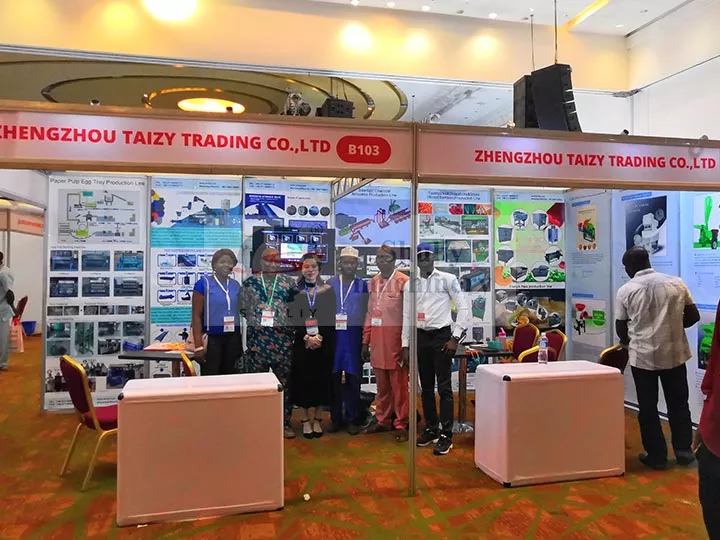 Participate in Metals, Machinery, and Steel Nigeria 2019
Among the foreign exhibitions in which Shuri participates in 2019 is the Metal, Machinery, and Steel Nigeria. The main exhibits at the show were food handling equipment, packaging machines, and agricultural equipment. During the exhibition, we had many customers interested in our equipment. Many customers left their contact details in anticipation of cooperation. There were also customers who were willing to take pictures together to commemorate the event.
Patiently explaining our equipment to customers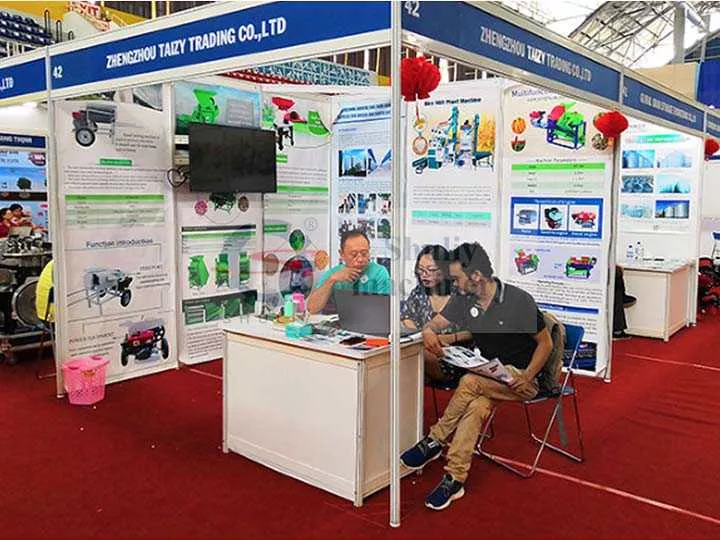 A customer from Vietnam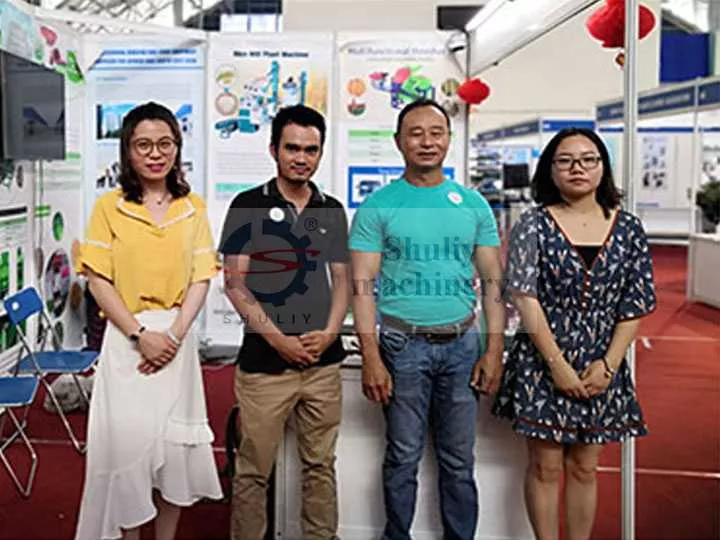 Customer from Nigeria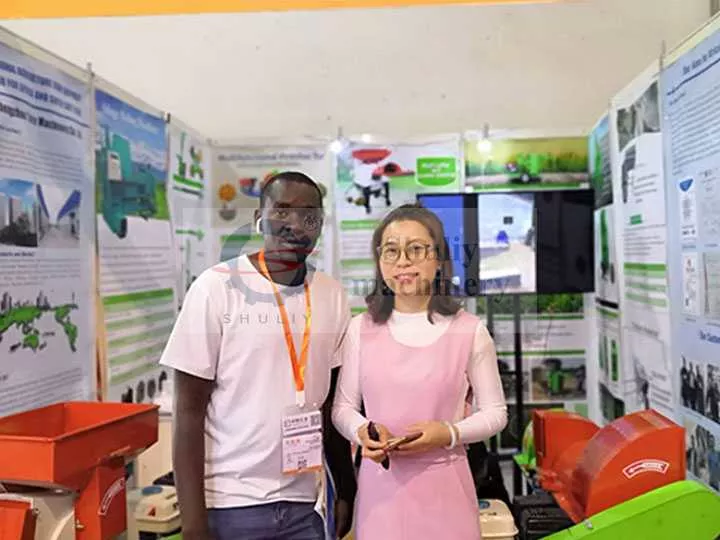 Customers from Ghana
We gained many customers from Nigeria during the exhibition. Many customers who visited our equipment at the exhibition center did business with us and visited our factory!