PET plastic bottle crusher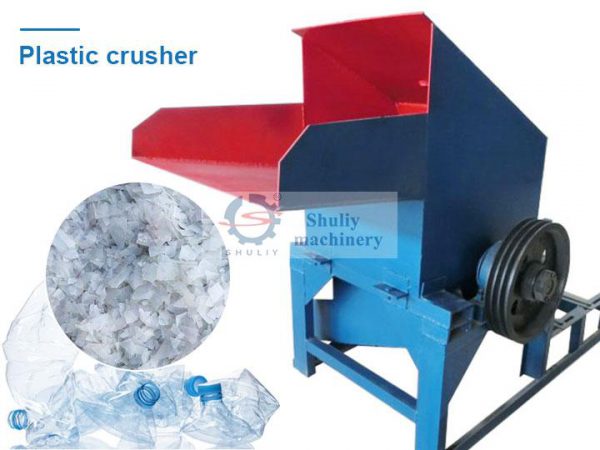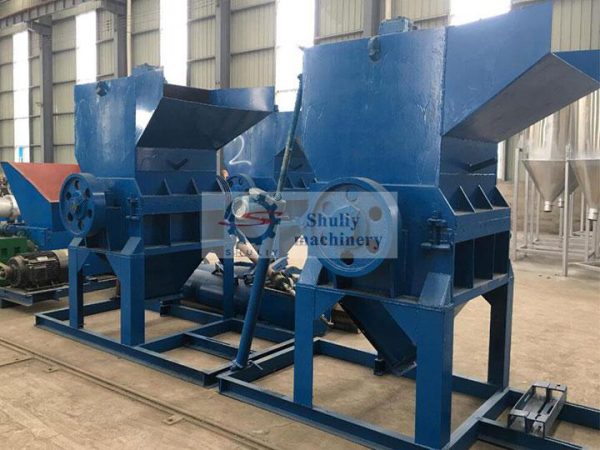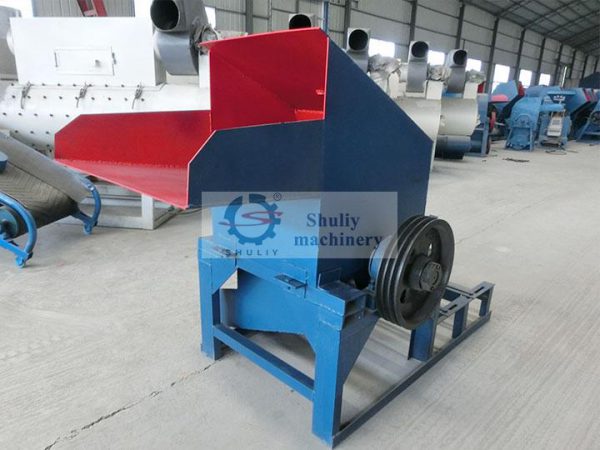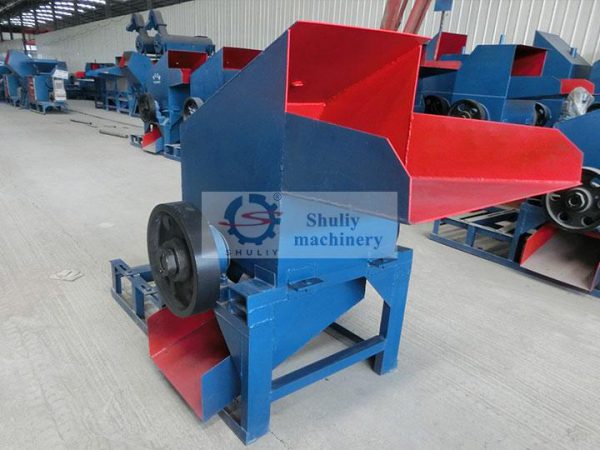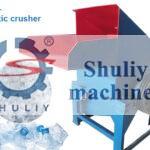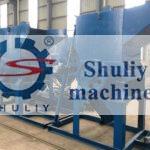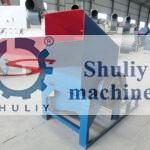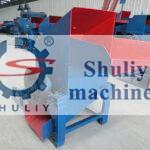 PET plastic bottle crusher
The PET plastic bottle crusher is used for crushing PET bottles, PVC, etc. The plastic crusher machine design is reasonable, it can crushing the raw material into small flakes to recycle the waste plastic. The machine is suitable for the PET bottles recycling production line.
Description
Reviews (0)
parameters
Description
PET bottle crushing machine plays a very important role in plastic bottle recycling lines. Usually, plastic bottles that are not pulverized cannot be directly recycled and granulated. Because of the large size of plastic bottles, it is difficult to enter the plastic extruder for processing. However, it is easy to process waste plastic with a plastic crusher. The plastic bottles are pulverized into the sheet by a plastic crusher, and this kind of plastic is easily processed into plastic granules.
The crusher is widely used and can crush PET bottles and PVC, also PP/PE.
The crusher has special alloy steel material blades and high cutting speed, the blades are durable and wearable.
The machine is easy to operate and can save labor.
| | | | | | |
| --- | --- | --- | --- | --- | --- |
| Model | 500 | 600 | 800 | 1000 | 1200 |
| Capacity(kg/h) | 200-500 | 800-1000 | 1200 | 1500 | 2000-2500 |
| Motor(kw) | 11 | 15-18.5 | 20-30 | 37 | 45 |
| Knife(pcs) | 5 | 8 | 10 | 12 | 12 |
| Dia.(mm) | 325 | 377 | 425 | 425 | 500 |