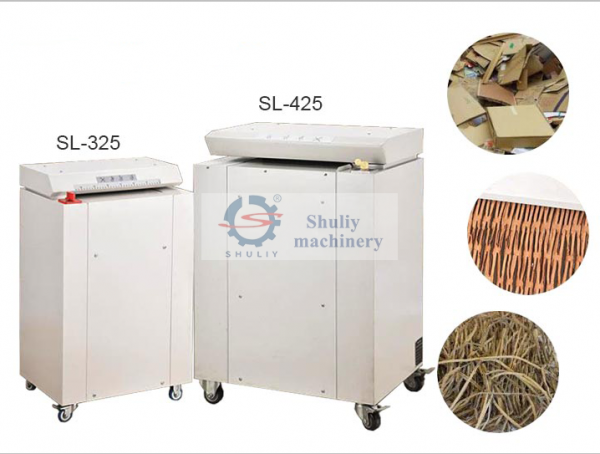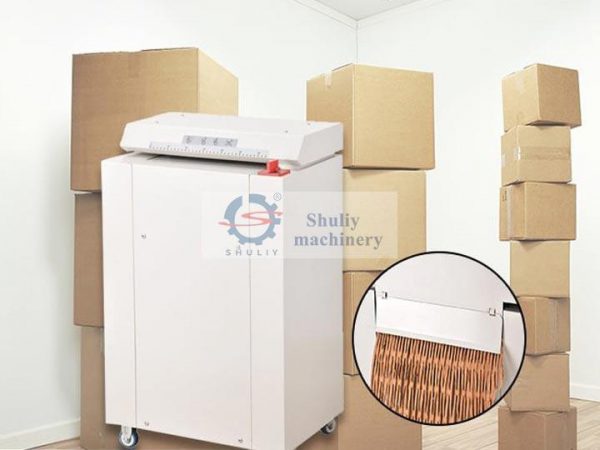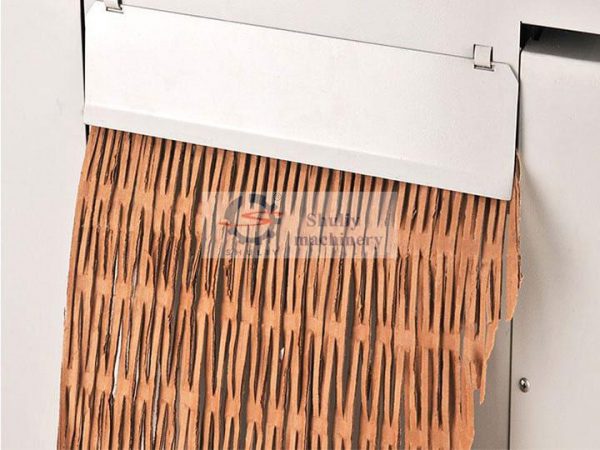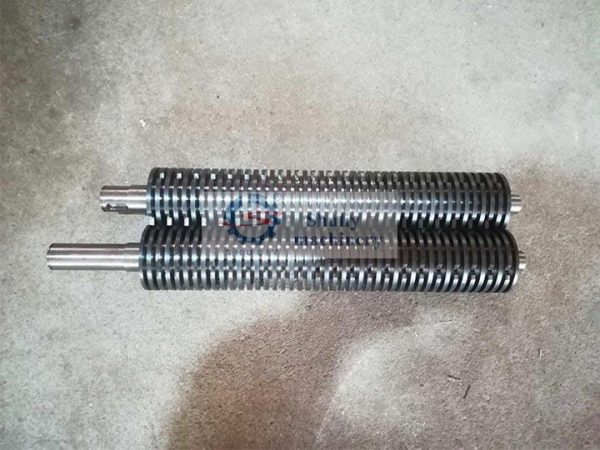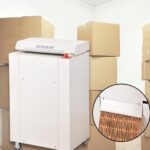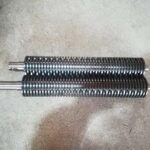 Cardboard shredder is environmental protection equipment and is to turn corrugated cardboard, box, paper that need to be discarded into soft materials, and then use it for packaging of fragile items. This industrial carton paper shredding machine has two models with different cutting widths, that is, 325mm and 425mm.
Description
Reviews (0)
Video
Patameter
Description
In recent years, garbage classification has been universally popularized throughout the country. The purpose is to increase the resource value and economic value of it. In the face of increasing garbage production and the deterioration of environmental conditions, how to maximize garbage resources and realize their highest value?
At present, reducing the amount of waste disposal, along with improving the quality of the living environment is one of the urgent issues of common concern to countries around the world.
Model
SL-325
SL-425
The longest cutting width
325mm
425mm
The size of the hole
5x60mm
5×100mm
Raw material
3-5 layers corrugated
(20-40 pieces A4/70g paper)
5-7 layers corrugated
(20-70 pieces A4/70g paper)
The inlet width
20mm
20mm
Voltage
220V 50Hz
380V 50Hz
Power
1.5Kw
2.2KW
Working speed
12m/minute
12m/minute
The net weight
86.5Kg
164Kg
Machine size (L*W*H)
500*350*830mm
700*680*970mm