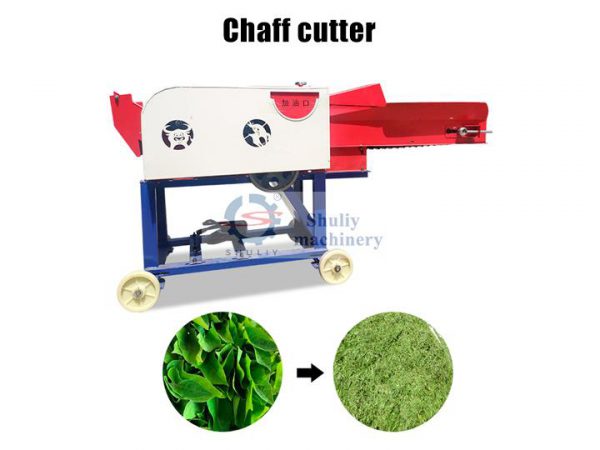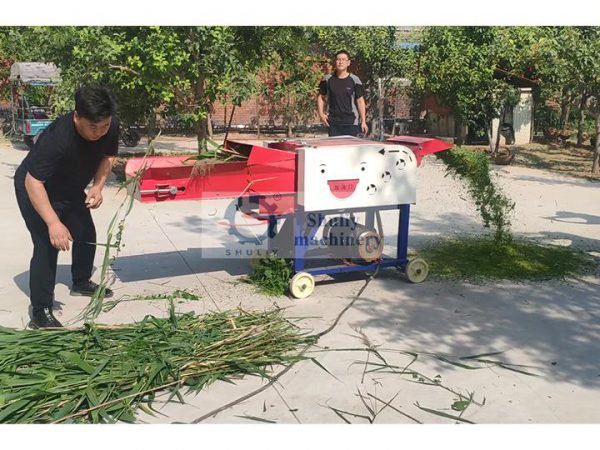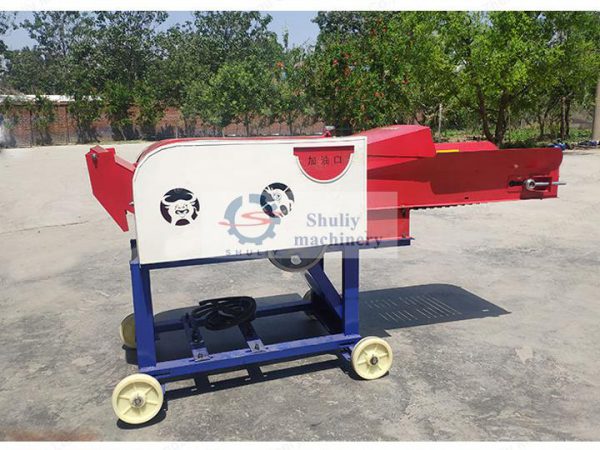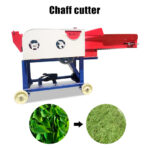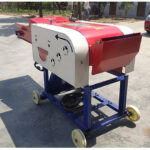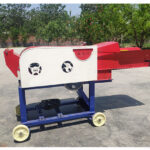 This is a chaff cutter, which can process all kinds of crop straws. Chaff cutting machine is mainly used to cut crop straw and pasture, such as corn stalks, straw, alfalfa, and so on. Because it is coarse feed after materials being chopped, it is very suitable for feeding cattle, sheep, and other livestock farmers to use.
Description
This type of chaff cutter can be divided into two types: electric motor and diesel engine. The output is 6 tons per hour. It is mainly composed of a feeding part, cutting part, throwing part, transmission part, walking part, protective device and frame.
This chaff cutting machine has small size but is a useful tool for farmers. You can choose it without hesitation if you plant wheat, corn or have some grasses going to be cut. Cut grasses can be used to feed the animal and it is easy to digest due to its small shape.
In addition to this chaff cutter, we also have many types of grass cutting machine. If you are interested in making livestock feed, you can also refer to our other hay cutters.