Plastic bottle sorting table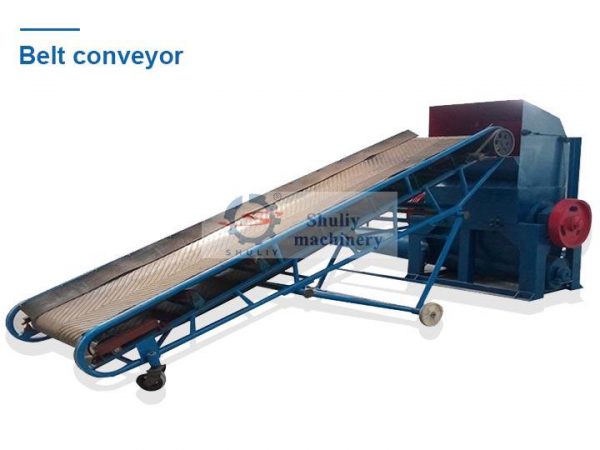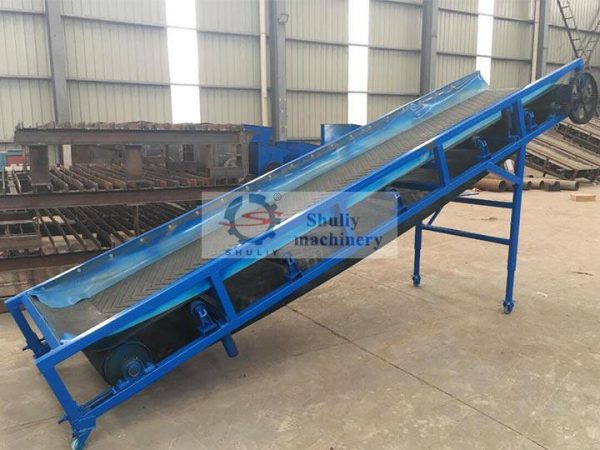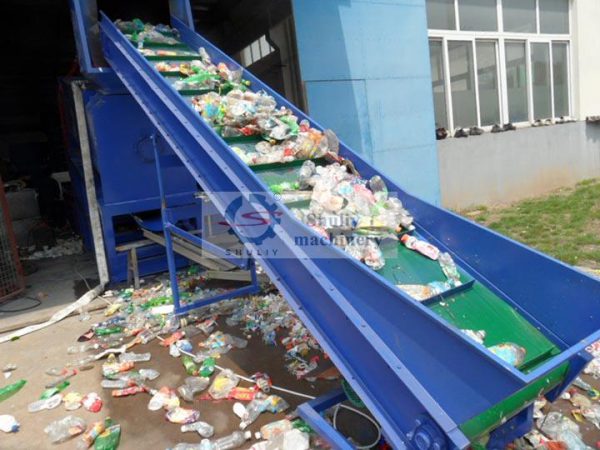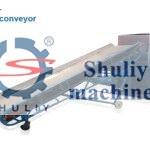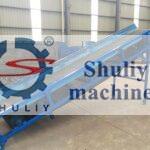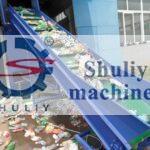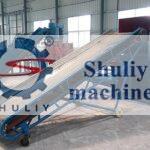 Plastic bottle sorting table
The belt sorting table is made of a belt conveyor steel frame structure, PVC belt with a scraper, bend pulley, a driving pulley, as well as an adjustable speed motor, etc.
Due to PET bottles and PP/PE are different materials, the processing of treatment is different, in order to increase the purity of final PET flakes, it is better to select the different material first.
Description
Reviews (0)
parameters
Description
This equipment can be used in different fields and production lines, In the plastic film recycling line, it conveys the PP PE plastic to the crushing and washing machine. it is the necessary equipment in a large capacity waste plastic PET bottle recycling line. It will send the plastic bottles into the label removing machine, after that, if a customer asks to sort the plastic bottle again by workers, we can also provide another plastic bottle sorting machine as a plastic bottle sorting table.
It works with a conveyor before conveying PET bottles into the plastic crusher, some of the customers would like to select the different plastic material from PET bottles, for example, pick out PP/PE/EPS material from PET bottles, it will increase the purity of PET flakes.
| | | |
| --- | --- | --- |
| Model | 600 | 800 |
| Belt weight | 600mm | 800mm |
| Length | 4m/5m | 4m/5m |
| Power | 2.2kw | 3kw |