Vertical metal baler machine
Vertical metal baler machine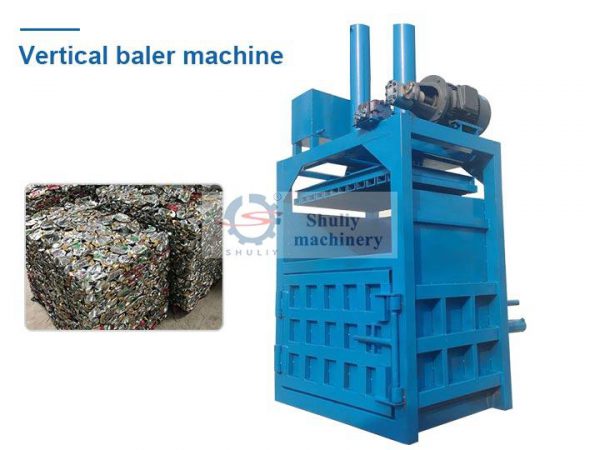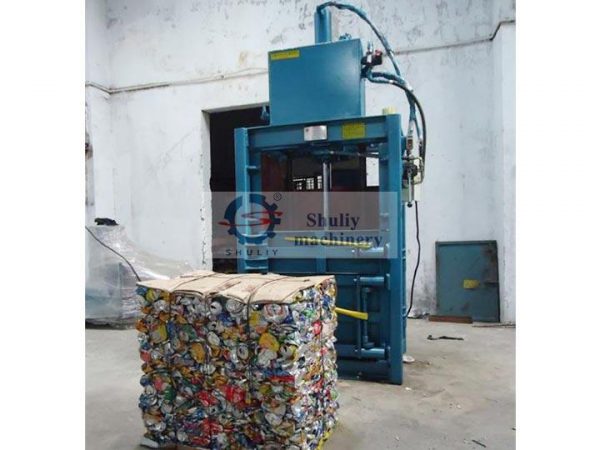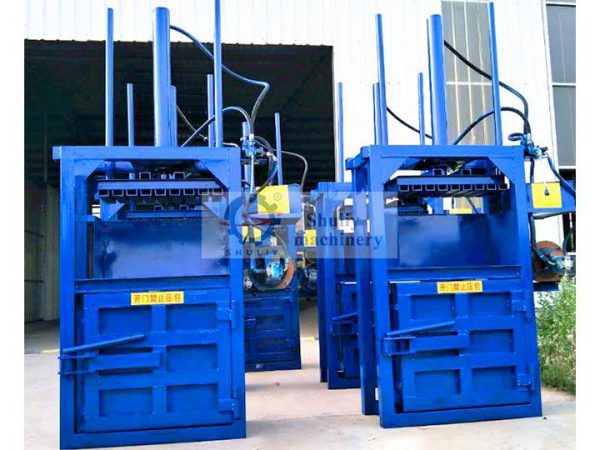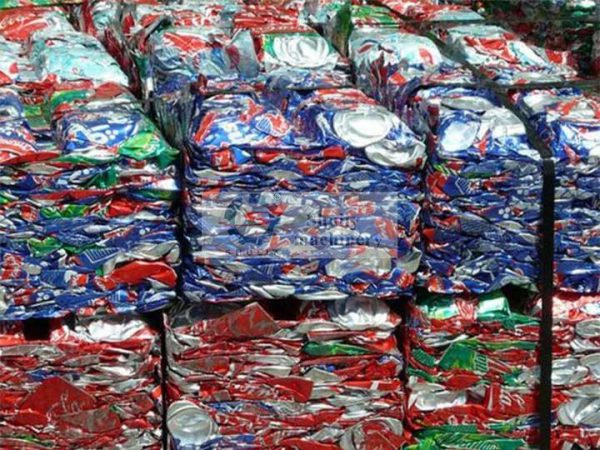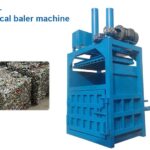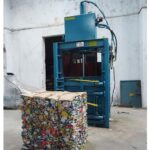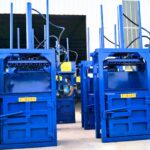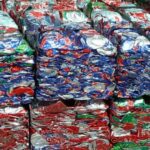 Vertical metal baler machine
The vertical metal baler machine is the practical baling equipment to press all kinds of metal wastes directly through high pressure, which is convenient for storage, transportation, and recycling of all kinds of metal wastes. Besides, this baler machine can also be used for baling cartons, clothes, plastic bottles, and so on.
Description
Reviews (0)
parameter
video
Description
This vertical metal baler machine is suitable for all kinds of waste materials, such as waste paper, waste rubber, plastic bottles, cans, aluminum cans, and foam. The hydraulic packer and baler machine can be widely used in various printing factories, plastic factories, waste paper factories, hardware factories, power plants, and old recycling stations. The metal baling equipment is a common resource recovery equipment to improve labor efficiency, reduce labor intensity and save transportation costs.
This new-designed hydraulic baler machine has a reasonable and compact structure, which will occupy small land with high working efficiency for all kinds of wastes baling and recycling. This baler machine is mainly composed of the material bin, gear pump, motor, pressing plate, oil cylinder, oil tank, handle switch, and safety lock.
It uses the hydraulic principle to compress the waste metal raw materials, so as to save space and facilitate transportation. Because this machine can be used to deal with a variety of materials, suitable for compressing straw, wool, peanut shell, hops, leather, clothing materials, waste paper, waste plastic, waste metal, cans, etc., it is also called multi-functional hydraulic baler.
| | | | | | |
| --- | --- | --- | --- | --- | --- |
| Model | SL-10T | SL-20T | SL-30T | SL-60T | SL-80T |
| Power(kw) | 5.5 | 7.5 | 11 | 15 | 17 |
| package(mm) | 800*400*800 | 800*400*800 | 800*400*600 | 1150*750*1000 | 1150*750*1000 |
| pressure(mm) | 1000 | 1000 | 1000 | 1100 | 1100 |
| dimension(mm) | 1400*700*2900 | 1400*700*2950 | 1450*800*2950 | 1700*1000*3200 | 1800*1000*3200 |
| Oil cylinderφ | 125 | 160 | 160 | 160 | 180 |
| Baling speed(p/min) | 8-10 | 8-10 | 8-10 | 6-10 | 6-10 |
| Weight(kg) | 400 | 850 | 950 | 1600 | 2000 |
https://www.youtube.com/watch?v=3WgIzeoKetM